Trademark System at Age 75 More Active Than Ever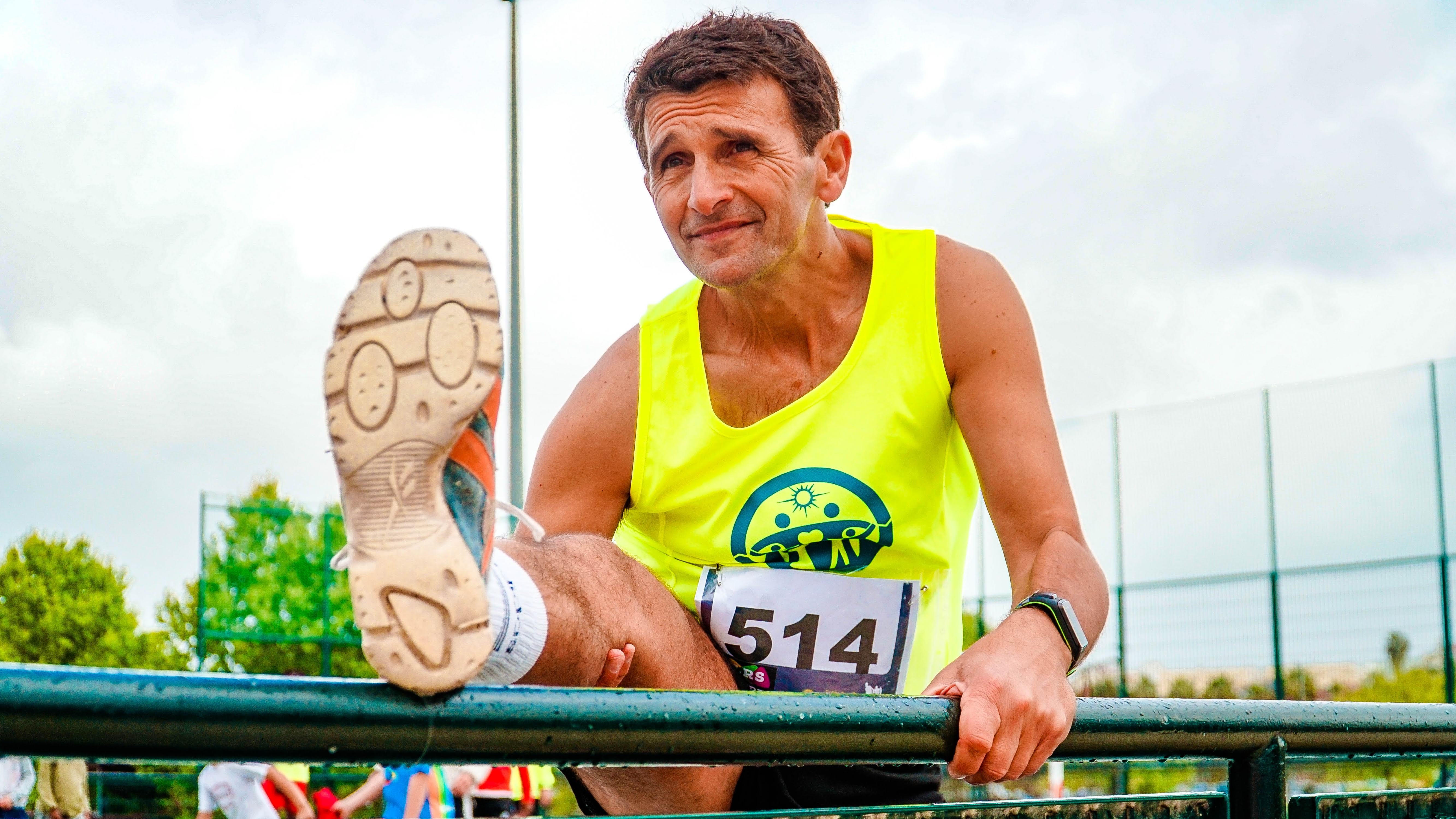 President Harry Truman signed the Lanham Act 75 years ago, making possible the Trademark system that still is in force today. Remarkably, that Act has held up beautifully through the years, and it has served as the foundation for the issuance of more than 6 million trademark registrations, of which 2.8 million are live today. You can read the Act in its entirety here: (https://www.uspto.gov/sites/default/files/trademarks/law/Trademark_Statutes.pdf)
While some elements of the economy were significantly impacted very adversely by COVID, resulting in work slowdowns and economic peril, the pandemic seems to have only served to accelerate the number of Trademark applications being filed at the U.S. Patent & Trademark Office (USPTO). With accelerated growth of the digital economy and ecommerce, the USPTO expects to receive over 750,000 trademark applications in 2021, which would be a 35% increase over 2020 and a 300% increase over 2001. The USPTO is taking action to try to keep up with the volume. You can read more about their actions here:
https://www.uspto.gov/blog/director/entry/what-a-huge-surge-in
The Lanham Act has withstood the test of time. It has been amended roughly 20 times through the years, but compared to most legislation, it has remained relatively unchanged. One of the largest changes to the Trademark system is about to take place. Signed into law in December of 2020, the Trademark Modernization Act of 2020 is to be implemented before the end of this year. The new Act includes key provisions that will give both the USPTO and trademark owners additional ways to better protect and strengthen the integrity of the federal trademark register. The intent is to build upon the foundation of the Lanham Act and keep up with the rapid pace of today. Implementation efforts are well underway, with the deadline for implementation set for December 27, 2021.
So, Happy 75th Birthday Trademark system!! It's good to see you're more active than ever.