USPTO Files for a Trademark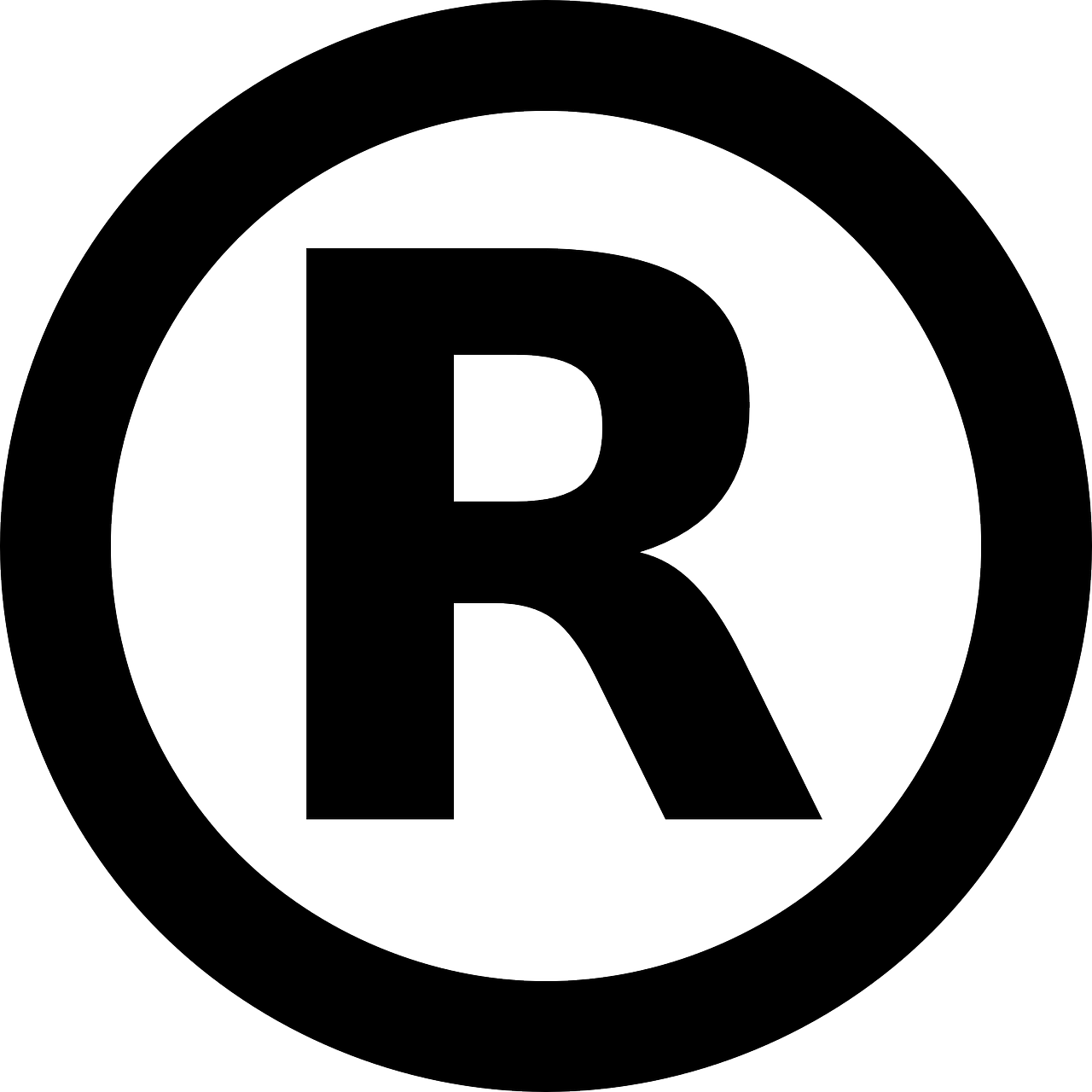 More than 230 years after the first U.S. patent was issued, the USPTO files for a Trademark on its own name and marks. In some ways it seems odd that this wasn't done much sooner. However, it is equally ironic to think that the USPTO will pass judgement on the issuance of a trademark on themselves!
The Right Move
Truthfully, though, it all makes sense. With increased frequency, USPTO-impostors are preying on small businesses, demanding that fees be paid to preserve a company's trademark. Many fall victim to this ruse, and they pay these fees. Only later do they learn that the official looking notice they had received was a fraud. They paid their money, and they got nothing for it. Having a federally-registered trademark, won't necessarily stop people from impersonating the USPTO in these scams. The scammers are getting increasingly sophisticated. However, the USPTO having a federally-registered trademark may assist in the enforcement and prosecution of those involved.
Keeping Things Legitimate
It is a little awkward that the USPTO files for a trademark and then also passes judgement on it. We should all be so lucky! Nonetheless, the USPTO recognizes the irony. It is actually the Department of Commerce (DOC) that is the actual applicant. The DOC also holds the patents for a number of other federal agencies, including the IRS, the EPA, the FDA, the FAA, and many more. The USPTO is taking steps to ensure the examination is legitimate.
It's Never Too Late
In short, there does seem to be a message we can all take from this. First, it is vitally important that steps are taken to protect your brand. For most organizations, this includes incorporating federally-registered trademarks into your overall IP strategy. Second, it's never too later to do the right thing. We can all learn something from the USPTO's recent filing for a trademark.