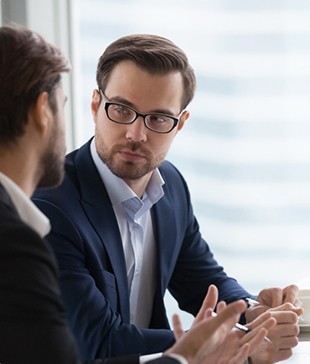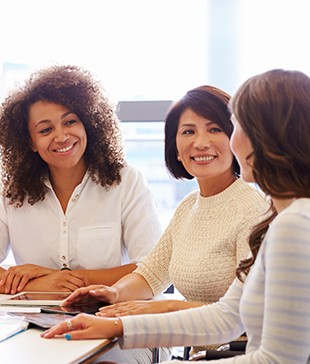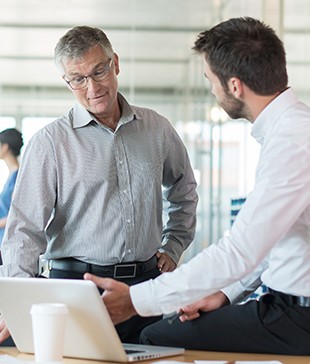 Who We Are
& How We Serve
We are an end-to-end IP consulting firm who assists companies , law firms, universities and government agencies by providing expert research and consulting so you or your clients can:
Determine R&D, IP & Patent Portfolio Strategies
Determine whether or not to pursue a particular IP Strategy or file a specific patent
Protect and defend a patent or portfolio of patents
Save countless hours and lawsuit costs
Leverage the earning potential of a portfolio
Solve a market need and achieve revenue goals
License or sell patent holdings

How Patent Research & Consulting Impacts Your Business
Patent Research Solutions from Decades of Experience

Uncover infringers and protect market share.

Guard against your patent being denied and get the broadest coverage possible.

Determine the likelihood of your patent being granted.

Ensure you're not unknowingly infringing.

Save countless time and money, preventing a cease and desist situation.
Quality research enables you to make confident decisions at each stage of the IP lifecycle.
We can assist with:
R&D, Portfolio Strategy & Business Strategy
So that your company's patent activity supports your business objectives
Patent Prosecution, Drafting, Ideation & Portfolio Management
So that you gain a clear insight into your company's IP and how to maximize its potential
Litigation, Licensing & Assertion Support
So that you can safeguard your investments
Patent Brokerage, Valuation
So that you can leverage your portfolio to fit into today's market.

Learn more about IP Lifecycle Support
Reduce unnecessary costs and identify new potential sources of revenue.
Electrical & Computer Technology
Healthcare & Medical Devices
Biology, Biotechnology & Biomedical
Chemistry, Material Science, Metallurgy & Seals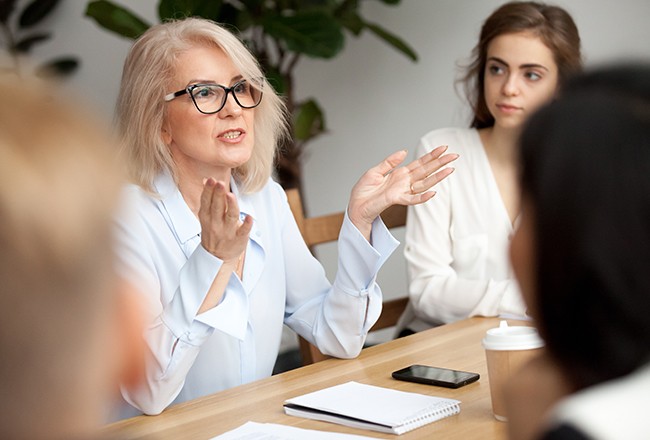 What Others Are Saying
The quality of the searches that Global Patent Solutions does is good. We've been happy with just how they're doing it, and they've been receptive on tailoring the searches to accommodate our specific needs.
-
Paul J.
Patent Counsel, Karsten Manufacturing (PING Golf)
"I've been using Global Patent Solutions for three or four years, maybe five years. Having a research company I can rely on streamlines my work life enormously...They do a really, really solid job. I'm in a position where I can judge, because I have done this type of work myself professionally. I'm really happy with what they do."
-
Leslie W.
Patent and Trademark Attorney, Leslie A. Wallerstein LLC
"Small and medium sized businesses don`t have the resources to do everything that is required to stay on top of a patent portfolio. Big corporations have in-house sources, but that consumes a large portion of their budget. Consulting firms can economically fill the gaps for those companies. It`s a great value."
-
Allan V.
Lone Star Intellectual Property
"I like using someone who is very competitive with other companies. That's why we continue to use them and we like their work product."
-
Jeff M.
Patent Attorney, Weiss & Moy, P.C.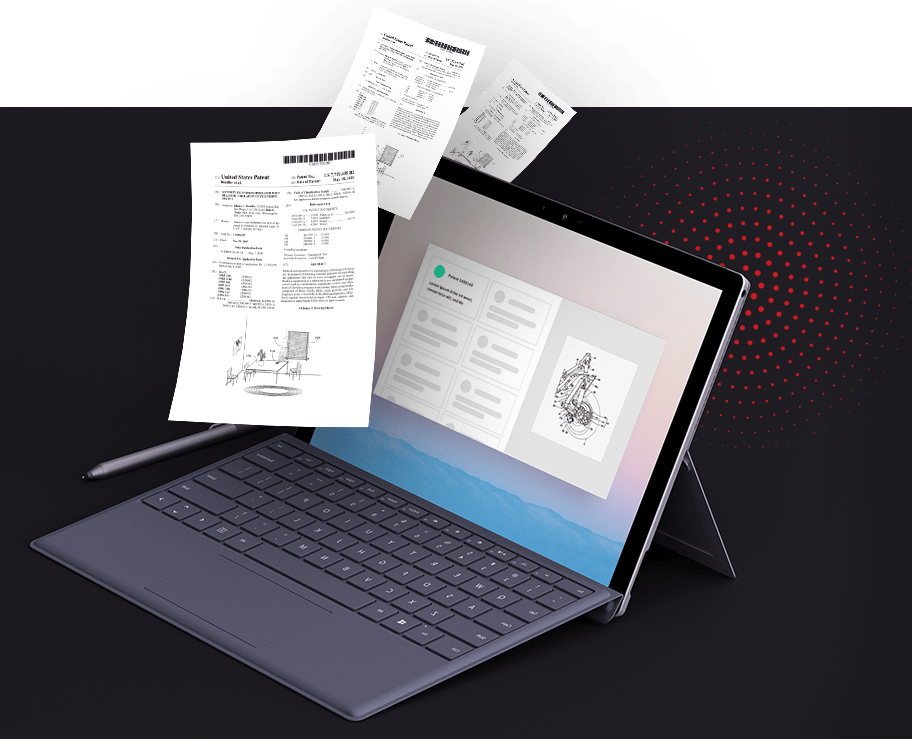 We're Here For You
To you, patent research may be like trying to find the needle in a haystack. For us, it's our expertise. And discovering ways for you to leverage your patents to create new revenue is something you don't have to do alone. We'd love to assist you in bringing your ideas to life from the initial concept to patent grant and monetization.
Connect with us today for a complimentary, no obligation consultation to discover solutions to fit your needs.