Truck Wars / Patent Wars: Nikola vs. Tesla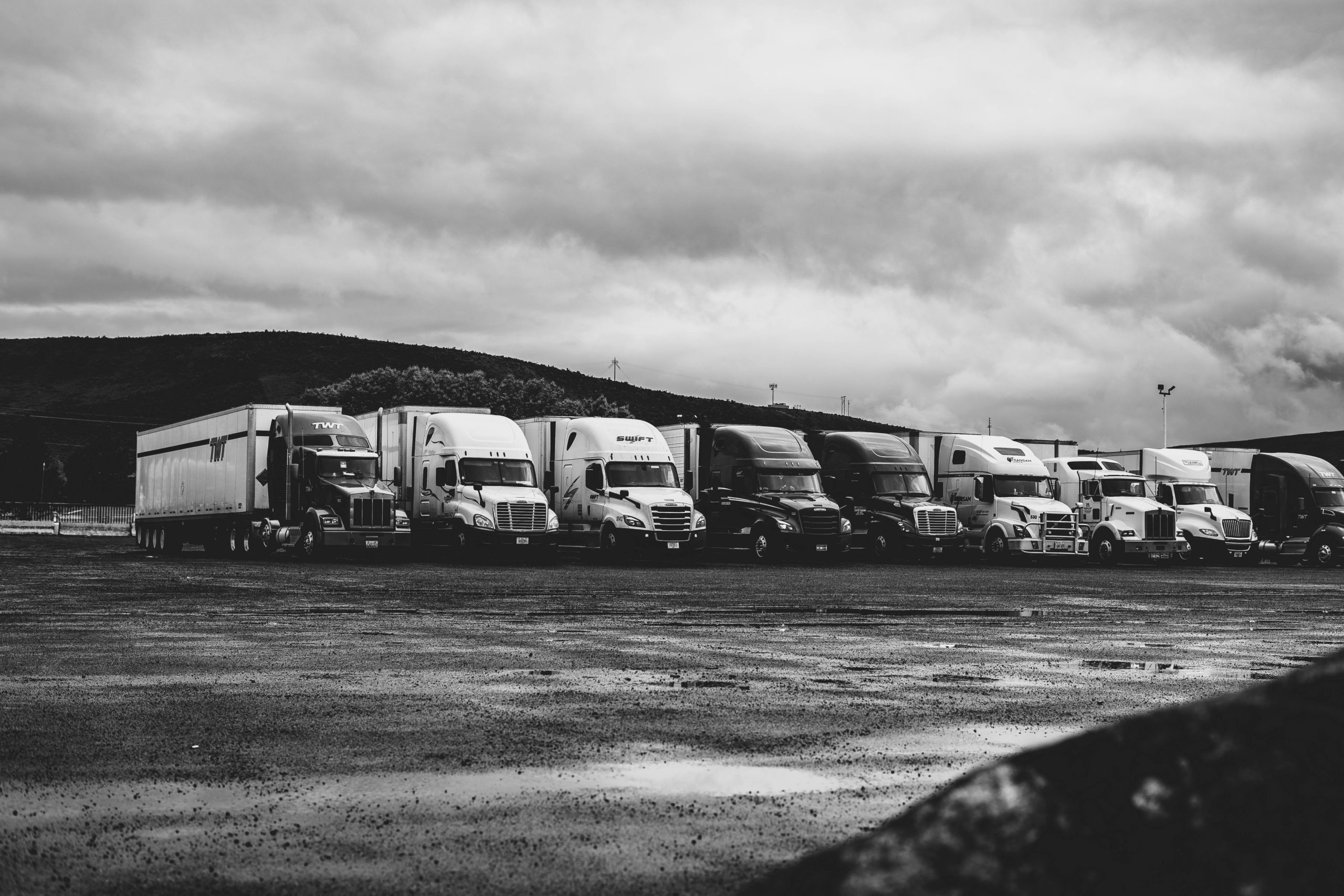 Question: Which motor company, Nikola Corp. or Tesla Inc., created the design for the Tesla semi-truck that has been at the base of a patent dispute between the two companies?
Answer: Well, it turns out the answer may be… neither company.
Background:
Roughly two years ago, Nikola sued Tesla, claiming that the Tesla Semi infringed upon Nikola's own patented truck design. In its $2 billion lawsuit with Tesla, Nikola founder Trevor Milton claimed that he had designed the Nikola One truck, which is at the heart of the lawsuit, in his basement, starting in 2013. Nikola claims that the Tesla Semi directly infringes on Nikola patents that had Milton and Nikola designer Steve Jennes listed as inventors on the patent applications.
However, in a response filed last week, Tesla claims that the Nikola design itself was not original and was in fact based largely on a 2010 concept by designer Adriano Mudri, now director of design at Croatian automaker Rimac. With Milton and Jennes listed as inventors on the Nikola patents, and no acknowledgement of Mudri's influence on the design, Tesla argues that this failure to acknowledge Mudri renders Nikola's patents invalid. Further, it now appears as though Nikola may have actually purchased the designs by Mudri, further muddying the water. While it is unclear whether the failure to acknowledge Mudri on the application as the true creator of the design is sufficient to invalidate the patents as Tesla claims, it does seem as though the Nikola case is severely weakened by the existence of the prior art. Nikola has yet to reply to the Tesla response, other than to say they are reviewing it and will respond accordingly.
A terrible, horrible, no good, very bad…Summer
This seems to be the latest in a string of bad news coming from Nikola. Nikola stock reached a high of roughly $80.00 per share in June of this year. It is now trading at less than $20.00. They have faced accusations of passing off other purchased components as their own. Further, Mr. Milton has been accused of overhyping their technology – possibly even falsifying video footage of their technology supposedly working. And – investigations by the Justice Department and the U.S. Securities and Exchange Commission have been initiated.
Mr. Milton has now fully resigned from the company. It hasn't been a good Summer for Nikola, and this turn on their patent lawsuit is possibly just one more blow.