Record-Breaking Solar Impulse 2 Flies Clean into the Future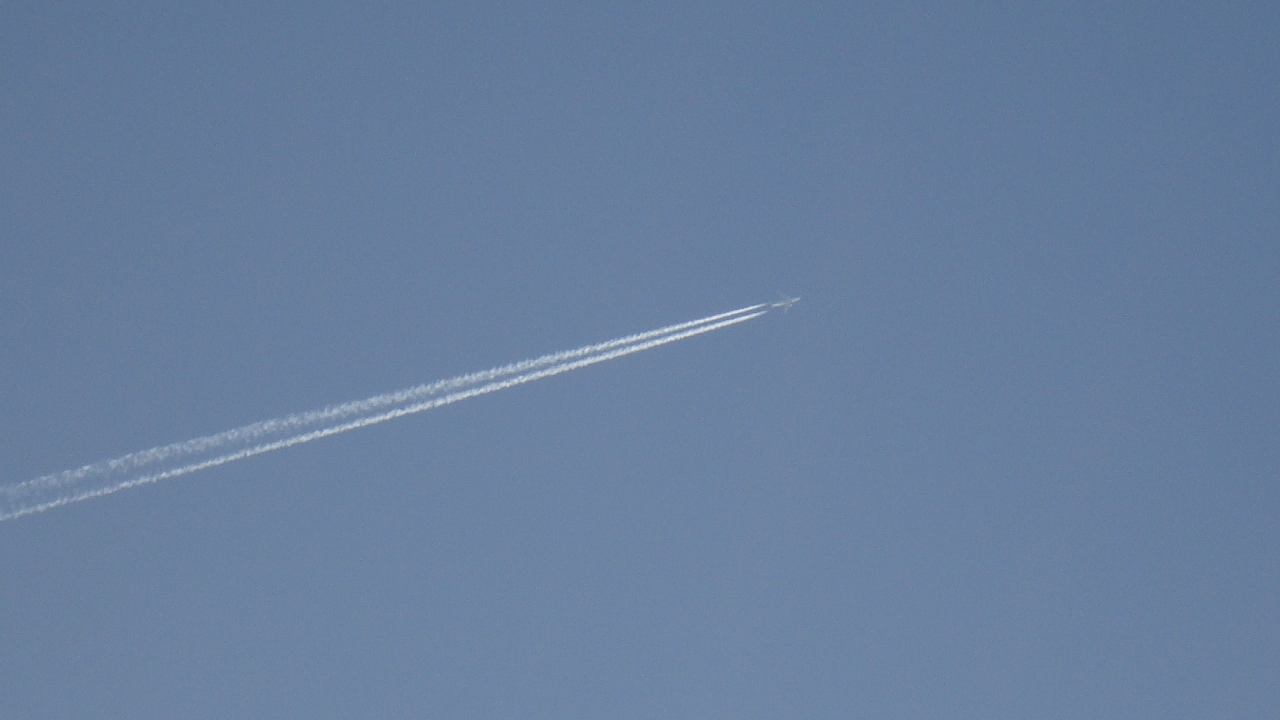 Pilots Andre Borschberg and Bertrand Piccard are making history after completing another leg in the first-ever round-the-world trip in a sun-powered plane.
The Solar Impulse 2 (SI2) touched down in Seville, Spain on Thursday, after departing from New York early Monday, completing the 15th leg of its journey around the world. The SI2 team called the 71 hour and 6,000km push across the Atlantic a "beautiful flight," telling the BBC that successfully crossing the Atlantic has always served as a "symbol of going from the Old World to the New."
This unique single-seater plane has a wingspan of 72 meters, about the size of a Boeing 747, and is covered in more than 17,000 photovoltaic cells. The first solar airplane to fly without fuel, the SI2 depends wholly on the energy stored in its four 70L lithium polymer batteries. These batteries were damaged back in 2015, after the craft completed its 8th leg from Japan to Hawaii, consisting of over 117 hours and 7,000km of continuous flight (the longest solo flight recorded in aviation history). As a result, the SI2 spent nearly a year undergoing repairs, waiting for just the right time to resume its journey.
Now, after a successful trek across the Atlantic, the SI2 team is looking to finish where it started- back in Abu Dhabi. In a recent blog entry, they write, "90% of the Round-The-World journey is already behind us… What lies ahead for the remaining 10%? Still a mystery… In another three flights or so we'll be landing in the summer heat of Abu Dhabi. We're really beginning to feel like success is at our fingertips!"
In the meantime, Borschberg and Piccard will continue to push their Future is Clean campaign to help make the world a better place. According to the two, the same clean technologies used to power the SI2 could be used elsewhere on the ground, reducing global energy consumption by as much as 50%. To learn more about their campaign, visit www.futureisclean.org.