Patents for Sale: New IP3 Marketplace Open for Business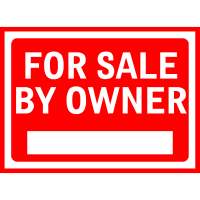 "Welcome to IP3 – the very first Industry Patent Purchase Program." Modeled after Google's Patent Purchase Promotion of 2015, the new project offers patent owners the opportunity to sell their patents in an experimental online marketplace.
Patent owners looking to sell can submit their patents through an online portal from May 25th- June 8th, listing their own non-negotiable price. After a period of review, participating IP3 companies interested in making an offer will then contact the patent owners for sale.
IP3 will be managed by Allied Security Trust (AST), a patent holding company that helps its members avoid patent litigation, particularly lawsuits brought by non-practicing entities (NPEs). The mission of IP3 is to help patent owners, while improving the overall patent "landscape," by providing them with an alternative to partnering with NPEs.
Google saw much success with its Patent Purchase Promotion launched last year, which allowed patent owners to sell their patents directly to the internet giant. Google bought roughly 28% of the patents submitted, paying anywhere from $3,000 to $250,000 per patent. Now, patent owners will have the opportunity to sell directly to a number of different companies spanning multiple industries, like Google, Verizon, Facebook, Honda, IBM and several others.
Those submitting patents for potential sales are expected to be notified of a decision by July 29th. For more information, or to get involved, click here.