Yahoo! Patents, Real Estate & Web Business for Sale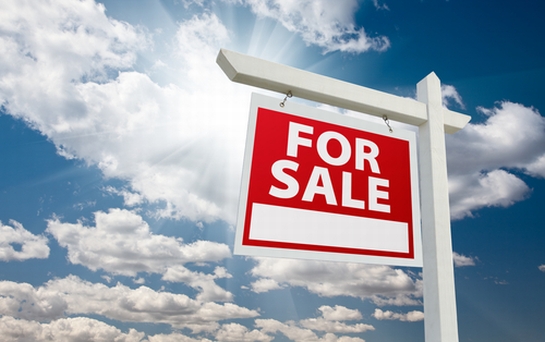 Earlier this year, Yahoo CEO Marissa Mayer announced plans to cut jobs and sell patents and real estate in an effort to bring the once-great internet giant out of a long-running slump.
Despite continued high web traffic, with nearly 1 billion users, Yahoo is still struggling. Since its $128 billion peak in early 2000, the company has seen little change in revenue, failing to compete with some of the world's top tech companies like Google and Facebook.
In an attempt to turn things around, current CEO Marissa Mayer has announced upcoming job cuts totaling roughly 15% of the company's workforce, along with plans to close several offices overseas and shut down services like Games and Smart TV. In addition, Mayer and the Yahoo board are putting its core web business and intellectual property up for sale.
With an April deadline for preliminary bids set, the company's upcoming auction is already generating a lot of interest, particularly when it comes to its web assets and the Yahoo Japan Corp. However, people are also talking about the company's intellectual property. With nearly 6,000 patents to its name, Yahoo is rumored to have a portfolio worth up to $4 billion that spans a variety of technologies from data mining and ad targeting to mobile messaging and more.
At the company's Q4 and Full Year 2015 Earnings presentation, Mayer said, "We strongly believe that our strategic plan will create the best version of Yahoo for our users, advertisers, employees and shareholders. As we implement these changes, 2016 will very much be a transition year with revenues and earnings expected to decline, returning to modest and accelerating growth in 2017 an 2018."
To see what else Yahoo has been up to,

click here

.