NASA and Microsoft Bring Mars to Earth with New Tech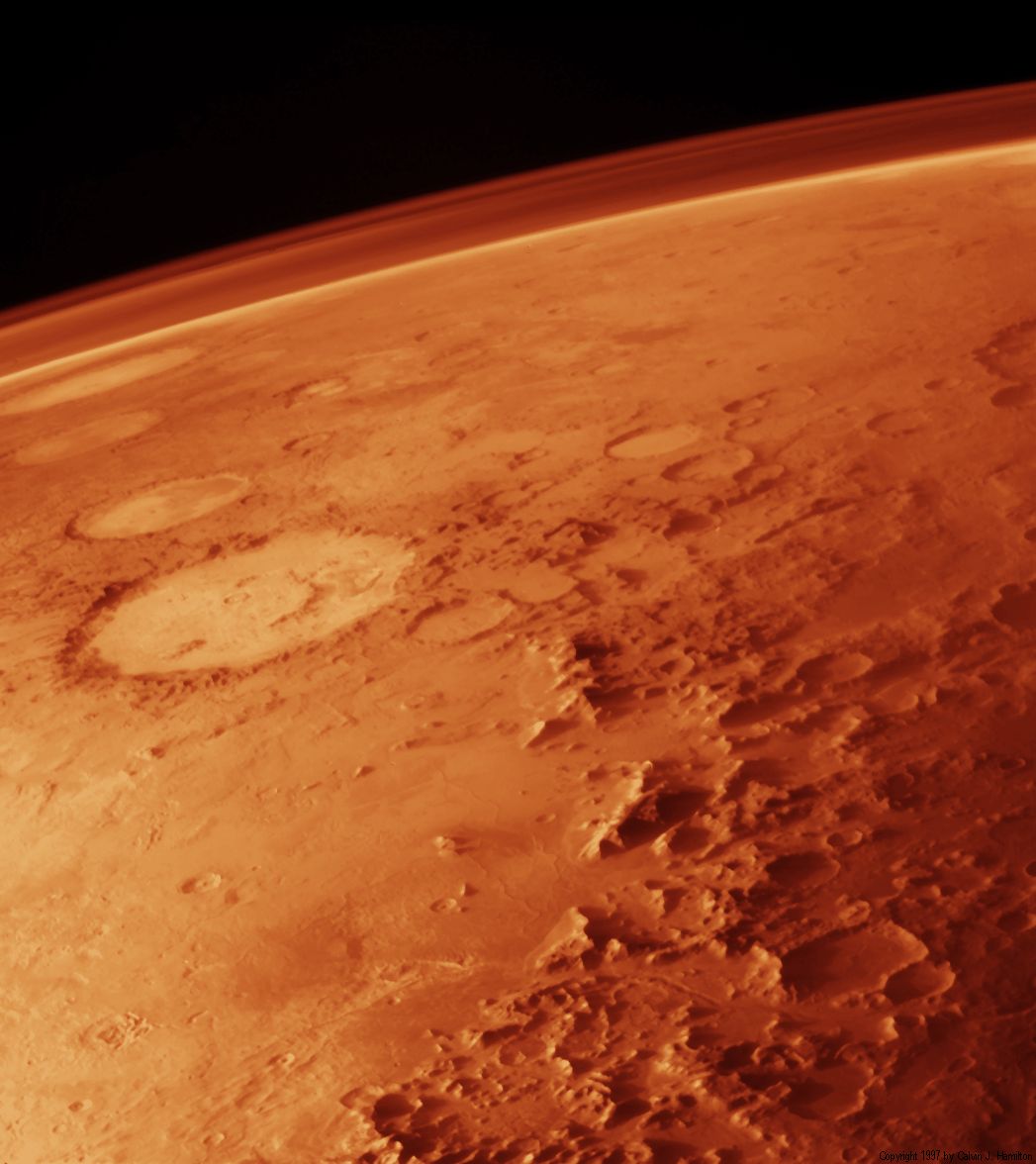 In 2015, Microsoft and NASA teamed up to create a technology that would allow scientists to virtually interact with the planet Mars. Together, the two organizations aspired to find a new way to help researchers plan and execute their operations, all while working from a first-person perspective.
The collaboration resulted in a new software called OnSight, which uses a combination of Mars Curiosity rover data and holographic technology to create a realistic 3D simulation of the red planet. Microsoft's HoloLens device, a holographic, wireless computer headset, provides its users with the opportunity to virtually interact with another world, letting them experience life on Mars while still in their office on Earth.
Since its inception, the software has been used in a number of robotic Mars missions, and continues to aid in the development of even better technologies. In addition, the technology will be featured in an upcoming exhibition at the NASA Kennedy Space Center in Cape Canaveral, Florida.
Visitors of Desination: Mars will get to experience the OnSight technology first hand with a HoloLens headset. Real images supplied by the Rover will set the stage for an interactive tour of the planet, led by astronaut Buzz Aldrin and Curiosity driver Erisa Hines, among others.
Of the new exhibit set to open this summer, visualization producer at the Jet Propulsion Laboratory at the California Institute of Technology, Dough Ellison, notes, "This experience lets the public explore Mars in an entirely new way. To walk through the exact landscape that Curiosity is roving across puts its achievements and discoveries into beautiful context."