2016 Edison Awards Event Recognizes Innovation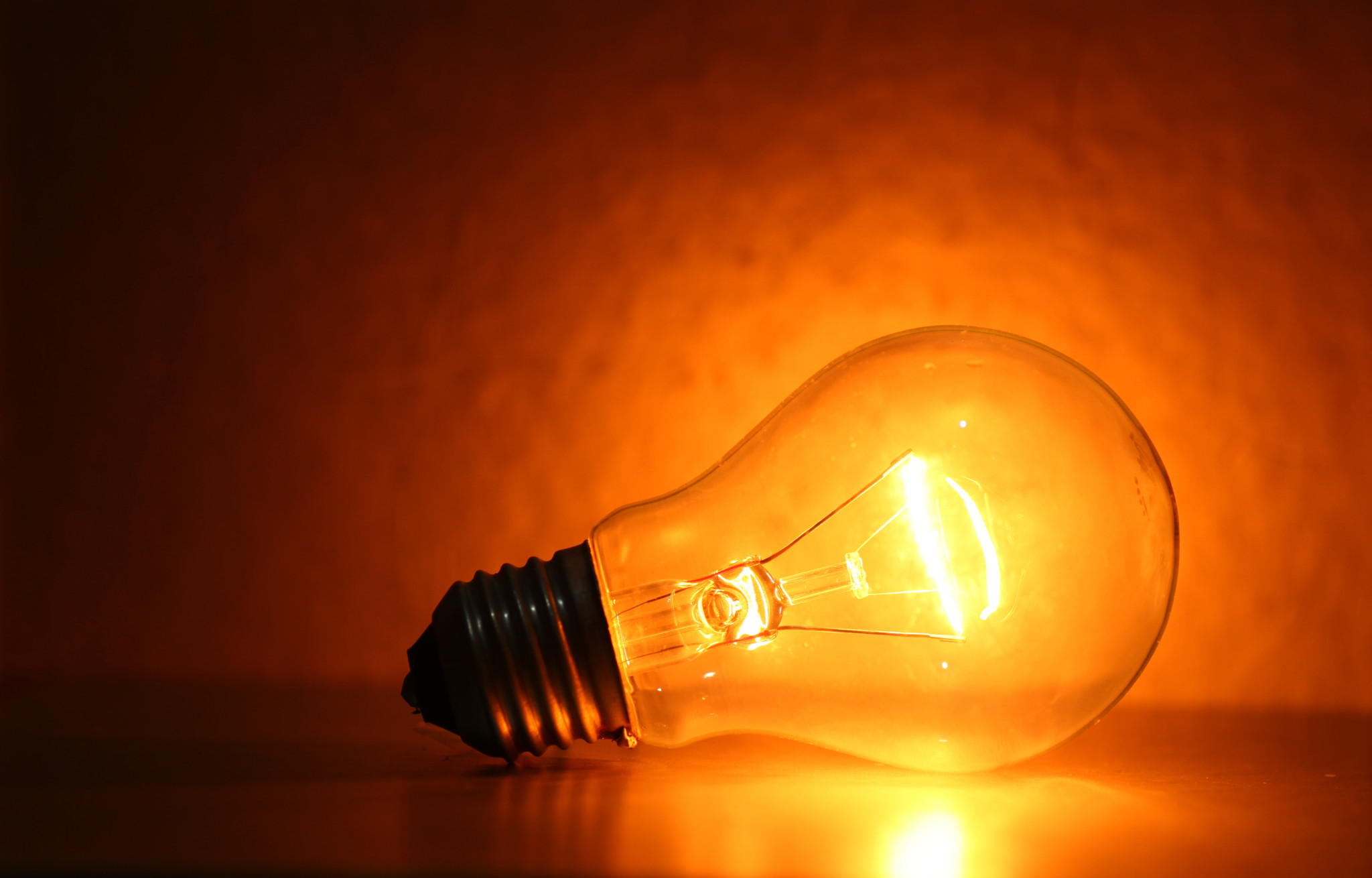 The 2016 Edison Awards were held last Thursday April 21st in New York, bringing together thousands of innovators and experts in a number of different fields.
First established in 1987, the Edison Awards are named after famous U.S. inventor Thomas Edison, whose unique innovations and more than 1,000 patents helped shape some of the technology we use today. Those attending this year's event had the opportunity to participate in several panels and networking activities and explore a number of presentations and demonstrations. Afterwards, the winners of this year's awards were honored at the Edison Awards Gala. Here's a look at a few of those who took home the gold:
*In the category of Space Exploration: NASA, Southwest Research Institute the Johns Hopkins University Applied Physics Laboratory for New Horizons: the First Mission to Pluto. This creative team of researchers successfully sent their spacecraft on a nine year exploratory mission to Pluto, completing their mission (and the 3 billion mile trip) in July of last year.
*In the category of Communication and Collaboration: Touchjet for the Touchjet Pond Projector. This innovative team of tech experts developed a projector that has the potential to turn any flat surface into an interactive touchscreen with built-in Android OS.
*In the category of Surgical Tools Devices: Medtronic for its Micra Transcatheter Pacing System. This incredible life-saving device is one-tenth the size of conventional pacemakers and can be placed directly into the heart using a catheter.
*In the category of Electric Energy Propulsion Systems: Proterra for Catalyst, an eco-friendly public transportation platform. This successful green team created a 35-40 foot electric bus, capable of traveling over 700 miles in a day. It also happens to be 500% more fuel-efficient than the current diesel versions.
The Edison Awards "is among the most prestigious accolades" recognizing those who "represent 'game changing' products, services, excellence and leadership in innovation." To view more about this year's event, click here.