Steve Wozniak Brings Innovative Comic Con to Silicon Valley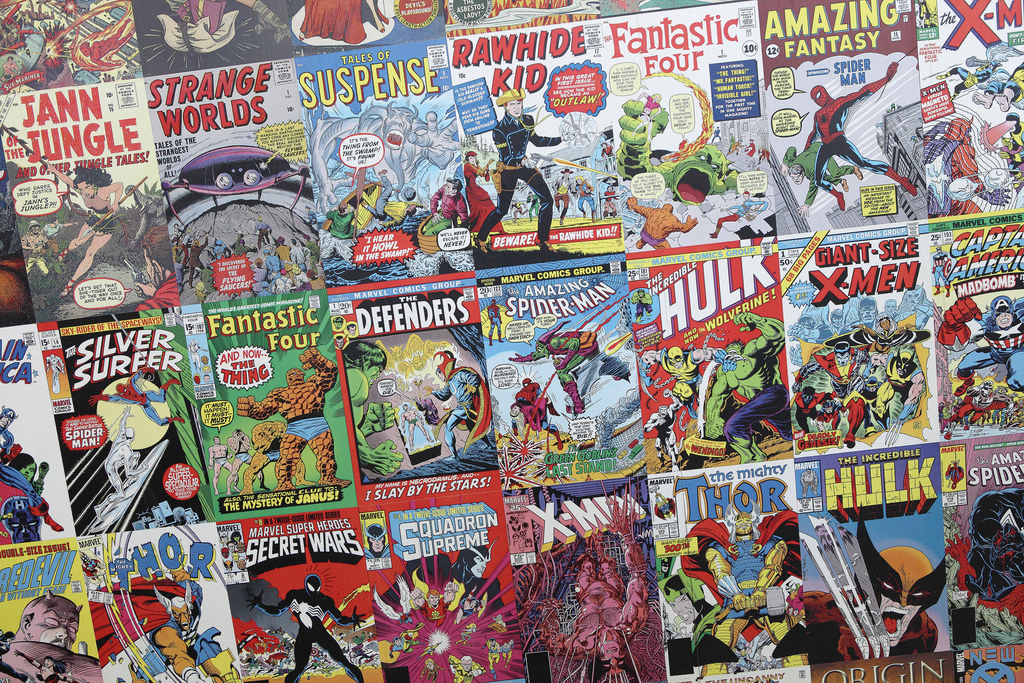 Steve Wozniak is no stranger to innovation. Since helping pioneer the personal computer revolution, the Apple co-founder has only continued to inspire and create. Most recently, it's with the with the Silicon Valley Comic Con set to kick off in San Jose, California next month.
What started in San Diego as a small and relatively quiet event for comic book lovers has quickly become one of the largest shows in the country. In the last forty years, San Diego Comic Con has blossomed into an incredible event responsible for drawing hundreds of thousands of comic book, movie and science fiction fans together for four straight days.
Wozniak hopes to bring the same spirit to Silicon Valley, while also focusing on technology and consumer electronics. Silicon Valley Comic Con will feature the usual celebrity panels, cosplay costume contests, and other more traditional exhibits, but will add a unique component focused on the recent advancements in science and technology.
"I don't like to do the same thing as everyone else," Wozniak said in an interview with the Associated Press. "I always like to be first at something, do something different on a different track."
Guests will have the opportunity to visit "app alley," featuring an array of products from up and coming tech companies, or enjoy a number of panels focused on popular science and technology topics ranging from social media to outer space. The event's website advertises that , "Silicon Valley Comic Con brings together America's two greatest superheroes: Pop Culture and Technology…[It] is where entertainment and our electronic worlds intersect."