GM Enters Rideshare Industry with Innovative New Partnership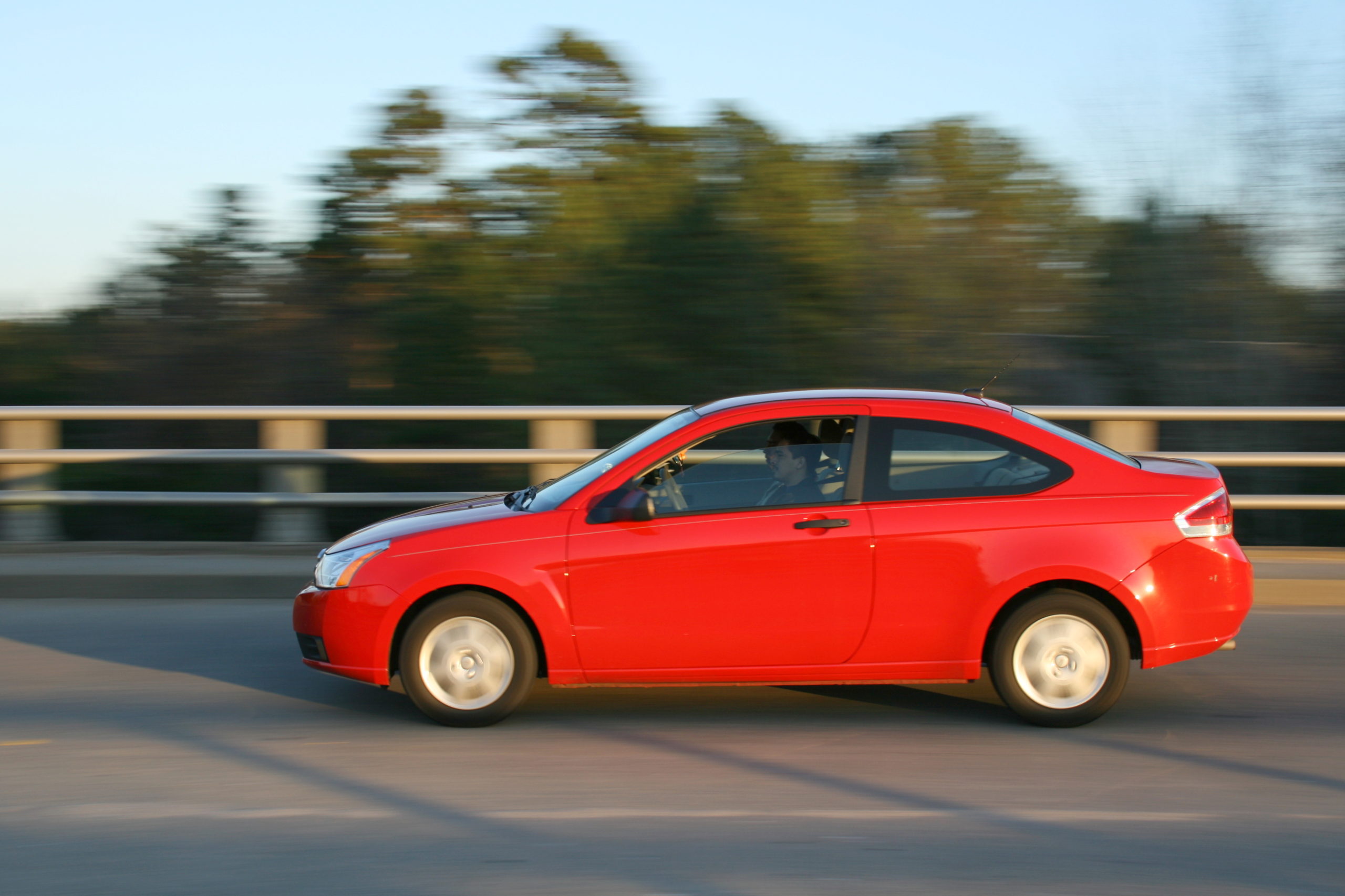 Just weeks after announcing its upcoming partnership with Lyft, General Motors is wrapping up details for a new deal resulting in the acquisition of former rideshare company, Sidecar.
Founded by entrepreneur Sunil Paul back in 2012, Sidecar was a unique on-demand transportation service, providing users with a variety of services from personal drivers to product and food delivery. Though it was dubbed the most innovative of the transportation apps by many, the company shut down its operations earlier this year, selling most of its assets to GM for an undisclosed amount. GM will also pick up 20 of the former company's employees, including co-founder and chief tech officer Jahan Khanna.
In a recent blog post, Paul shares his thoughts about closing the book on his latest company and writes, "We were unable to compete against Uber, a company that raised more capital than any other in history… The legacy of Sidecar is that we out-innovated Uber but still failed to win the market." Sidecar does, however, still retain ownership of some of its patents, including one for "System and method for determining an efficient transportation route" – a key patent in the ride-sharing industry.
With a new licensing deal in place, GM will use Sidecar's patents and technology to advance even further in the auto industry. In addition, GM has invested $500 million in the popular rideshare company, Lyft, and will partner with the Uber-rival to create an innovative "on-demand network of autonomous vehicles." GM will focus primarily on vehicle development, while the team at Lyft will continue to mature its software.
Lyft is now available in over 190 cities nationwide and is best known for its friendly staff (driving cars with pink mustaches) and its continued commitment to safety, affordability, and giving back to the community. In a recent press release regarding the company's new partnership with GM, President and co-founder, John Zimmer, stated that, "This raise and collaboration with GM are exciting milestones in our three-year history… We are thrilled to take this momentum into the new year and continue improving life in our cities through more affordable, accessible and enjoyable transportation."