HitRECord Brings Innovators Together Online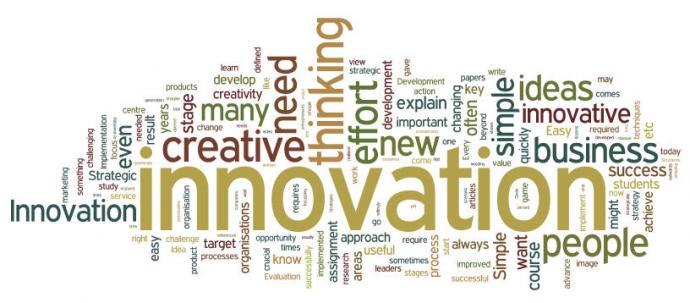 Hasty Pudding Theatricals has recently announced that Joseph Gordon-Levitt will receive the Harvard social club's 2016 Hasty Pudding Man of the Year Award, an honor typically bestowed upon performers who have truly made an impact on the entertainment industry. The 34-year-old actor and filmmaker is best known for his roles in hit movies like The Dark Knight, Looper, and The Walk, but he is also the mastermind behind a relatively new innovative online community called hitRECord.
This open-collaborative production company serves as an innovative hub for artists, musicians, writers, entrepreneurs and more, by giving people the opportunity to bring their own ideas to life and build on the ideas and creations of others. The site features a variety of projects, from short videos to screenplays and more, all created and uploaded by different users across the country. Members can take an existing project and remix it to fit their own creative image or construct their own via a number of challenges designed by the hitRECord staff and other members.
Since its inception, the hitRECord community has grown to include over 100,000 members and has inspired a TV counterpart, a variety show hosted by Gordon-Levitt that brings the community's collaborative efforts to life. However, seeing their creations on the small screen is just one reward for those participating online. HitRECord also compensates its members financially when one of their projects is approved for development. The more a person contributes to a project, the more they get paid. Since 2010, participating artists have earned more than $1,000,000 in compensation for their work.
In addition to spawning a number of new creative projects, this unique community has also caught the attention of the National Park Service and the National Park Foundation, which have partnered with hitRECord in an effort to promote the Find Your Park campaign. The movement invites artists and innovators to create projects of all kinds that will help inspire others to connect with their closest national park in celebration of the National Park Service's 100th anniversary this year.
"HitRECord is less about isolated individuals showcasing their work, and more about a community working together," the website reads. "All of this work was made in bits and pieces by a bunch of people (just like you) working together in big and small ways."
Want to learn more? Check out www.hitrecord.org.