UK Continues to Fight Dementia with Research and Innovation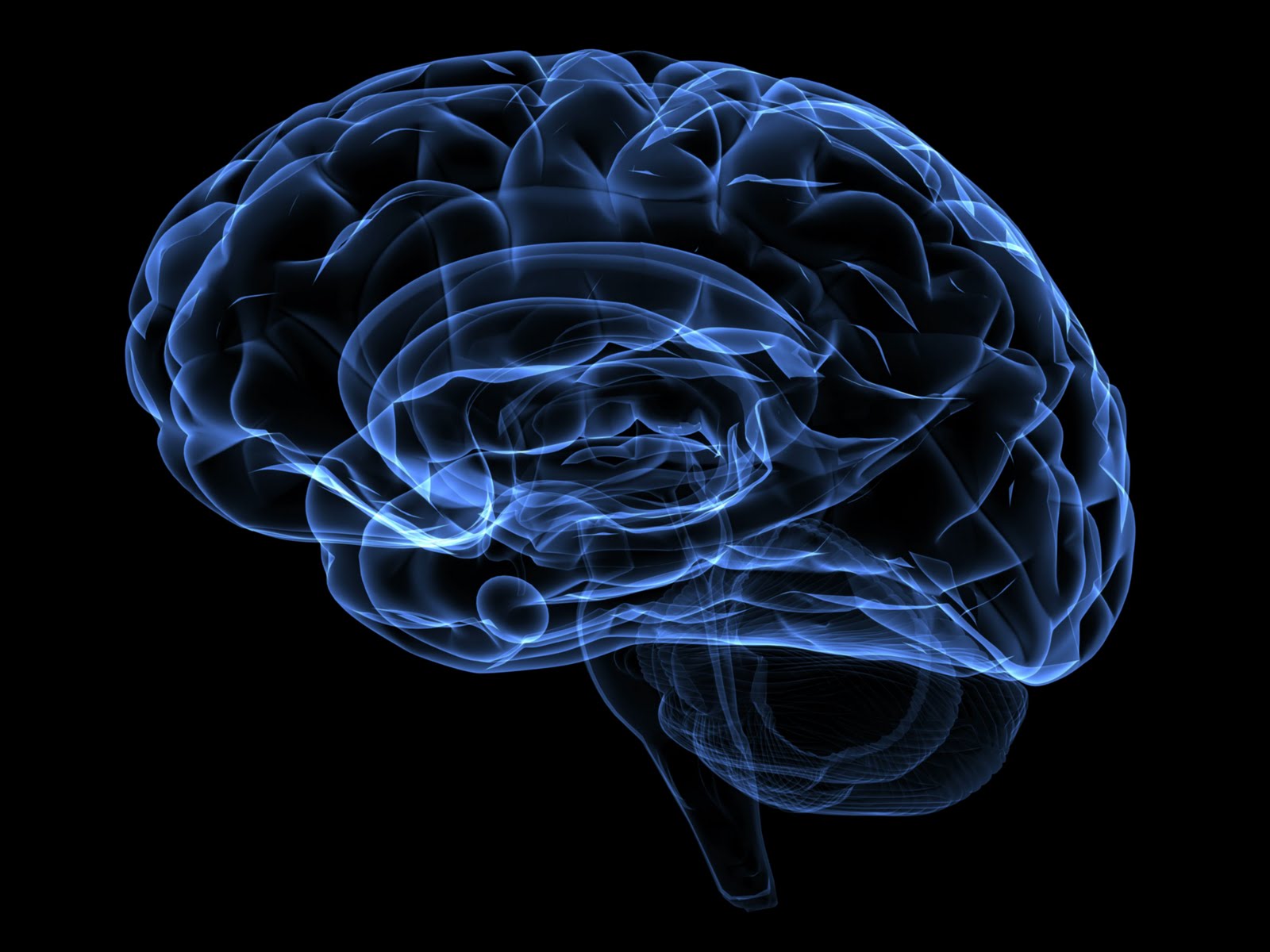 In 2014, at an industry conference in London, UK Prime Minister David Cameron announced a new agenda aimed at fighting "one of the greatest enemies of humanity," dementia. Here, health ministers, researchers, drug makers and others came together with the mission of finding a cure or effective treatment by 2025. Prime Minister Cameron hoped to do so by increasing overall funding for research, extending patents for existing dementia-related pharmaceuticals, and improving patient access to new (and even unlicensed) drugs.
In 2015, the UK's total research funding for dementia reached over £66m, and BBC News reports that by 2020, that number will likely have risen to more than £300m. Just recently, the Prime Minister announced the creation of the UK's first national Dementia Research Institute, expected to receive as much as £150m by that same year. This facility, to be led by the Medical Research Council, will work with charities, researchers and universities across the globe to strengthen and accelerate the innovation behind solving this "global health challenge."
With more than 44 million people suffering from dementia worldwide, pharmaceutical companies are also shifting their focus to the disease. With new drugs like Biogen's Aducanumab set to undergo clinical trials in the UK this year, big pharma seems to be remaining optimistic, despite the expiration of several leading drug patents in the last few years. BBC News reported last summer that Eli Lilly shares have risen more than 30% as a result of the company's newest development, Solanezumab, designed to help treat patients in the early stages of Alzheimer's.
At the G8 Dementia Summit held in 2013, health ministers from the UK, France, Germany, Italy, Japan, Russia and the US officially declared their commitment to "call for greater innovation to improve the quality of life for people with dementia… [and] identify a cure or a disease-modifying therapy for dementia by 2025." Click here to learn more.