New Year Brings New Patent Initiatives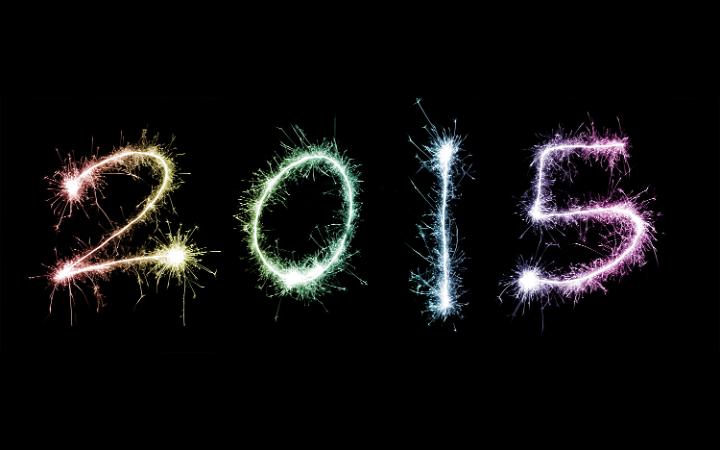 As we get ready to close the book on 2015, companies in all industries are scrambling to get organized, finishing out their current plans and setting new initiatives for the year ahead.
Apple and Ericsson, for example, have finally found resolution after nearly a full year of litigation. The long-winded battle between these two companies first began back in January, following the expiration of a previous patent licensing deal, and has since grown to include both domestic and international courts. While detailed terms of their agreement have yet to be released, word has it that Apple will make a sizeable one-time payment to the Swedish tech company, in addition to paying ongoing royalties. As a result, Ericsson's patent-related income is expected to increase significantly in the coming year.
Looking ahead into 2016, Ford Motor Co. CEO Mark Fields has big plans when it comes to patents. With a record-breaking 5,800 patents filed just this year, a 36% increase in applications from 2014, Fields hopes to drive his company to Silicon Valley status. Currently the focus seems to be on electric vehicles, as the company plans to invest an additional $4.5 billion in the technology by the year 2020.
Also in the works is the EPO's future implementation of the Unified Patent Court, designed to hold exclusive jurisdiction for litigation regarding European patents. Applicants will have the option to register their patent country-by-country or as a unitary patent, which would provide them protection across 25 participating countries. Though the legislation was originally voted through back in 2012, it's had some trouble getting off the ground and is currently projected to come into effect mid-2017.
The recently published USPTO Fiscal Year 2015 Performance and Accountability Report examines the last year and all that the USPTO has accomplished. It reads that throughout 2015, "we have continued to implement the Leahy–Smith America Invents Act (AIA), reduced the pendency of unexamined patent applications, established new programs and initiatives, and proactively engaged with the public." As we head into 2016, our hope is that we will continue to see more of the positive effects of patents as they relate to innovation, entrepreneurship and economic growth.