The Unicorn Club and the Magic of $1 Billion Companies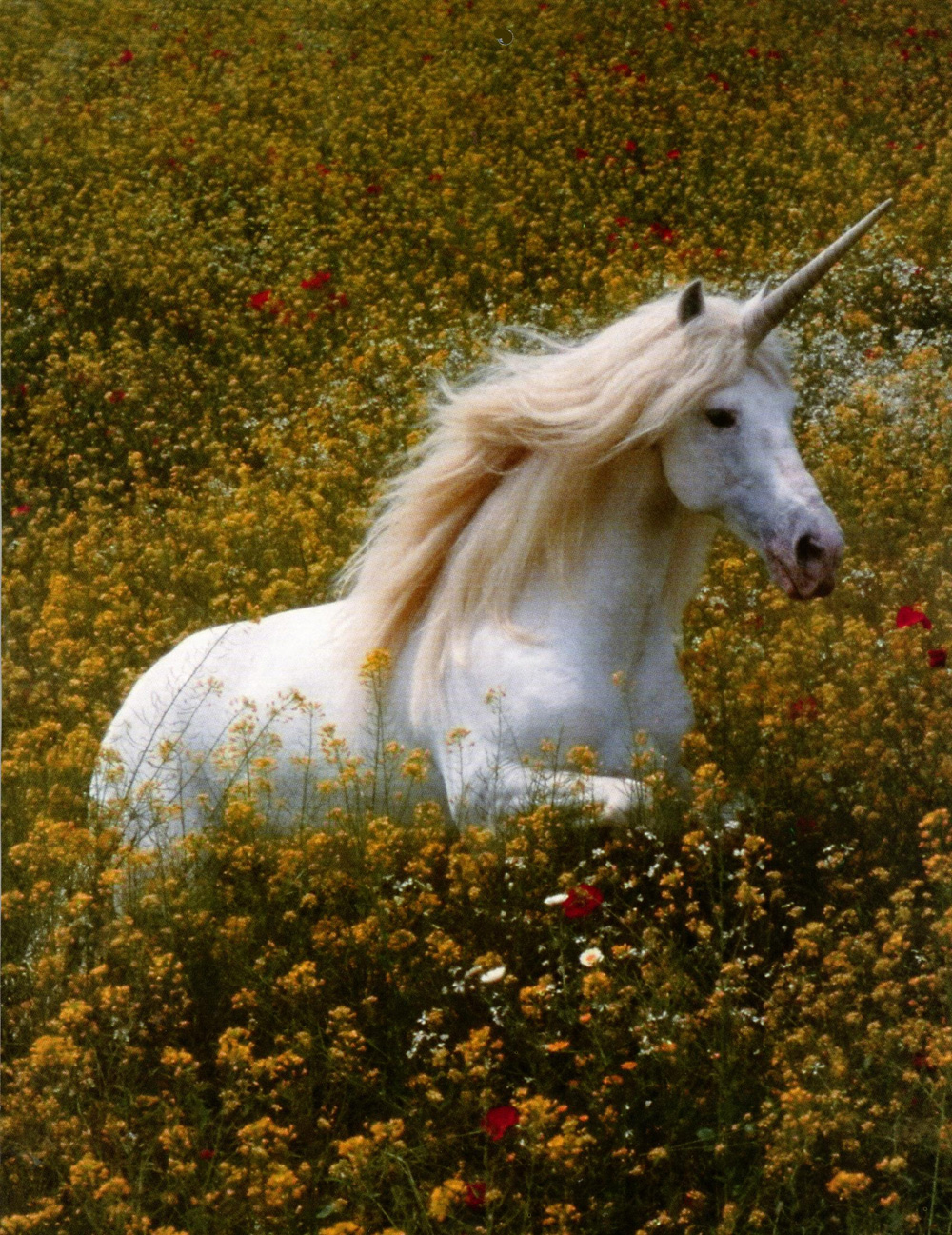 As it turns out, unicorns are real – at least, they are in the investment world. Popularized by venture capitalist Aileen Lee, this mystical term refers to any start-up company valued at $1 billion or more.
In 2013, Lee's seed-stage investment firm, Cowboy Ventures, created a database of these companies, hoping to learn more about what it takes to build a billion-dollar company. The project focused on U.S.-based tech startups founded in 2003 or later and used data only from publicly available sources.
In a company blog entry, Lee wrote, "We called these companies 'unicorns' because what they had achieved seemed very difficult, rare, and relatively unstudied." And they were rare. At the time, just 39 companies made the cut, less than 0.10% of venture-backed startups, most of them born in the San Francisco area and showing "very little diversity."
Today, 84 companies have been welcomed into the Unicorn Club, 0.14% of venture-backed startups. Facebook still stands as the reigning super-unicorn, valued at $100 billion, while decacorns like Pinterest, Uber, and SnapChat trail with values worth more than $10 billion.
Though San Francisco still remains a leader in housing innovative tech companies, areas like New York and L.A. are quickly growing. As entrepreneurs and investors continue to seek opportunities to build big, successful companies, studies like these help us to learn what makes a good company great.
To read about the Unicorn Club in more detail,

click here.