Nigeria's Home to Innovative Housing Solutions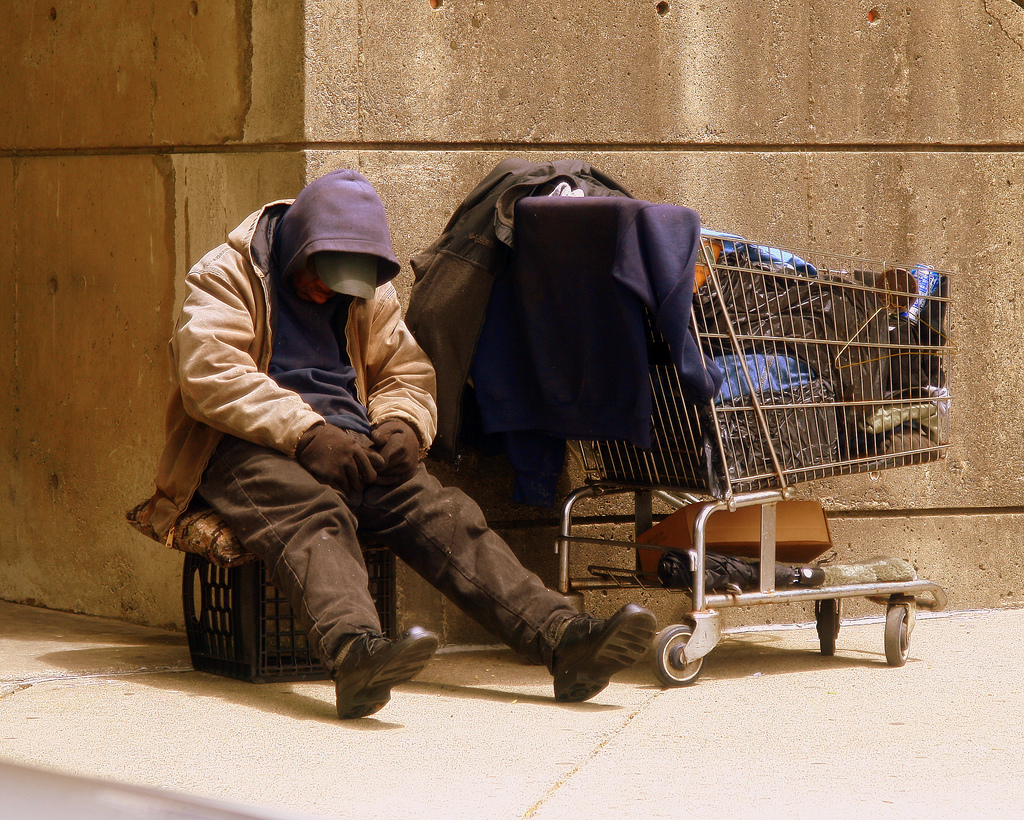 Each year, hundreds of thousands of people in the United States are left to wander the streets without access to warm clothing, food or water and a place to call home. In other parts of the world, that number is even higher. Nigeria, for example, Africa's most populous country with more than 170 million inhabitants, continues to see a rise in housing shortages. Today, more than 20 million are considered homeless.
Thankfully, organizations like the Kaduna-based NGO Development Association for Renewable Energies (DARE) and London-based NGO Africa Community Trust are working hard to create new homes for those that need them most. In recent years, these organizations have launched a number of innovative initiatives, all aimed at creating sustainable housing at a reduced cost.
One such program, nicknamed "the bottle project," uses recycled plastic bottles in place of brick or stones to build houses. Thousands of bottles are filled with sand, packed together and sealed with mud to create walls and a foundation found to be stronger than cinder block. The resulting homes are bulletproof, fireproof and earthquake resistant and maintain comfortable temperatures inside year round.
U.S. and Nigeria-based

Comprehensive Design Services

(CDS) is also working on a series of affordable housing projects in Nigeria and parts of South Africa. This particular organization has been working for years to create Passive House Prototypes (PHP) – green, affordable houses that help increase sanitation, energy efficiency and the overall health and wellness of their residents.
These homes are available to working Nigerians for a lower cost than traditional houses in the area and often come equipped with rooftop solar panels, harvested rainwater, and well-ventilated indoor spaces for cooler temperatures. Each building consists of roughly 4 smaller 2-bedroom apartments to provide even more people with a well-constructed roof over their heads.
Check out more innovative solutions to one of the world's biggest problems by clicking

here

.