This Billionaire's Patented Tech Could Revolutionize Healthcare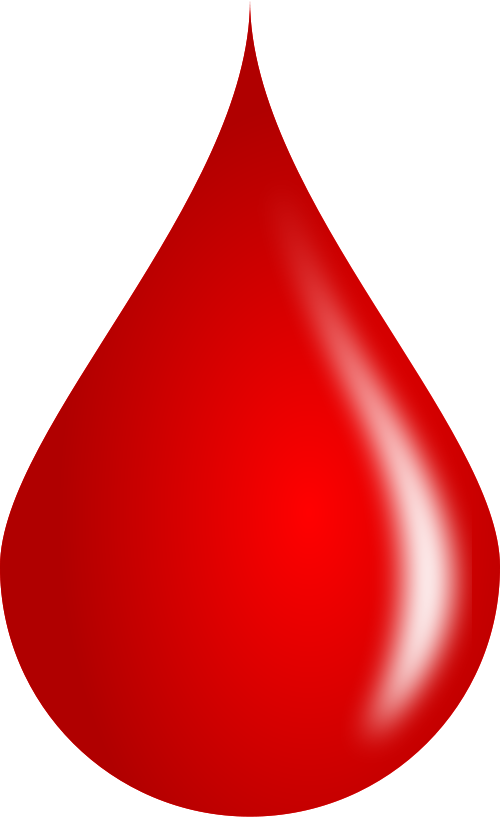 Elizabeth Holmes is out to change the future of healthcare and, with it, the world. The 31-year-old founder and CEO of Theranos has been dubbed the world's youngest female self-made billionaire, valued at $4.6 billion with more than 25 patents to her name and a company worth roughly $9 billion.
Founded in 2003, when Holmes was just a sophomore in college, Theranos is a biotech company focused on making clinical testing faster, cheaper and more efficient for patients across the globe. It centers on the use of nano-diagnostic technology to process full-scale laboratory tests from just a few drops of blood. Not only does it eliminate the need for multiple vials often required in standard phlebotomy practices, but it aims to provide patients with direct access to diagnostic testing at a fraction of the cost.
The majority of Holmes' patents reference the science of microfluidics, with several focused on the different systems and methods of blood sample processing and separation. Her first patent, filed even before the launch of her company, was approved in 2007 for a method of performing multiple blood tests at once using a single drop and wirelessly delivering the readings to an off-site medical professional. Now, Holmes is listed as co-inventor on more than 80 U.S. and 180 foreign patent applications.
Though her company has been met with some skepticism in recent weeks, Holmes remains positive that her work will revolutionize the healthcare industry. She was recently honored at the 2015 Glamour Women of the Year Awards in New York City, ranked a "Titan" on this year's TIME 100 Most Influential People in the World and, in April of 2015, became the youngest person to be awarded the Horatio Alger Award.
To find out more about the technology behind Theranos,

click here.