A Brief Look at Sustainability: The UN 1945-Present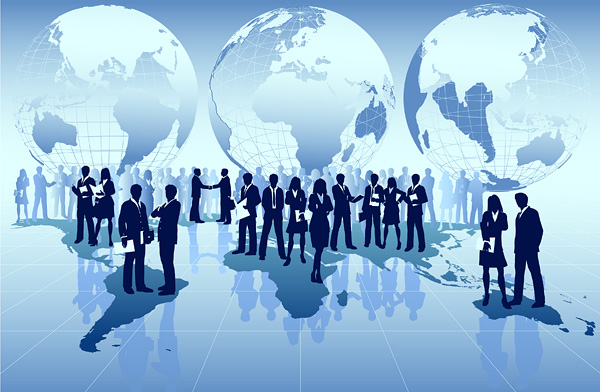 Like innovation, sustainability is a buzzword we hear frequently in the media, a concept that continues to evolve over the decades to meet a variety of definitions. Despite differences in the details of these definitions, most emphasize the importance of integrating environment, society and economics in order to create a lasting future for generations to come. Since its inception in 1945, the United Nations has been an advocate of sustainable development, creating a division dedicated to not only "supporting intergovernmental processes" in this area, but to transforming our world for the better. Here's a quick look at its decades of progress:
1972- The United Nations holds its first conference focused on the Human Environment, bringing developed and developing countries together to discuss the rights and responsibilities of mankind as they relate to the environment. Though concepts such as conservation and preservation rapidly began to unfold shortly after, environmental "sustainability" didn't become a real topic of discussion until the late '80s and early '90s.
1987- The World Commission on Environment and Development publishes Our Common Future (AKA the Brundtland report), a report that defines the concept of "sustainability" in terms we still recognize today. The document refers to sustainable development as, "development which meets the needs of the present without compromising the ability of future generations to meet their own needs.
1992- The UN holds a conference on environment and development, where it creates a global plan of action centered on the idea of finding "Harmony with Nature." The result is a document titled Agenda 21, a voluntary, non-binding agreement that encourages participants to reflect on how their actions impact the environment and provides a loose set of guidelines for fostering economic growth, environmental preservation and an overall increase in quality of life.
2015- The UN adopts the 2030 Agenda for Sustainable Development, a global initiative for change over the next 15 years. Among other things, the agenda outlines a new dedication to ending extreme poverty, "leaving no one behind" while prioritizing new policies that will have a positive, long-term effect on not just the United States, but the world.
For more info on how the UN is affecting change, click here.