Australian Court Rules Human Genes Cannot Be Patented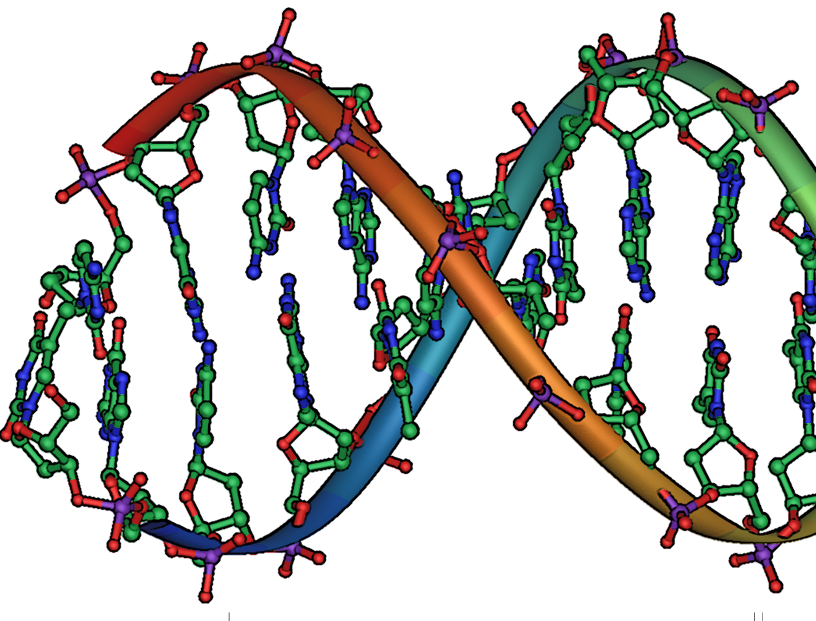 In a landmark ruling earlier this week, the Federal Court of Australia unanimously decided that human genes cannot be patented, specifically in regards to Myriad Genetic Inc's BRCA 1 and BRCA 2 genes. Myriad's patents covering these particular genes, associated with an increased hereditary risk for breast cancer, date back to the 1990s and have since been upheld, though they remain controversial.
In a 2013 case involving Myriad and patient advocacy group, Cancer Voices Australia (CVA), the Federal Court of Australia ruled in favor of the molecular diagnostic company, upholding its patent on the BRCA1 gene and claiming that its reference to isolated DNA made it a patentable "manner of manufacture."
Now the High Court has changed its tune, overturning the previous decision on the grounds that, "the invention claimed did not fall within the concept of a manner of manufacture." The ruling is a big deal for individual patients and healthcare professionals alike, and follows the 2013 U.S. Supreme Court Ruling against Myriad. Many hope that these specific genetic tests will now become more affordable and available to the people that need them.
Despite this final decision, the question of whether isolated genes are "products of nature that may not be patented or human-made inventions eligible for patent protection" still remains controversial. Myriad claims that it has helped nearly one million people learn more about their risk for cancers and that it will continue to follow-up with this particular case. Check out the full summary of the decision

here.