Keurig Catches Cold with Latest Drink Machine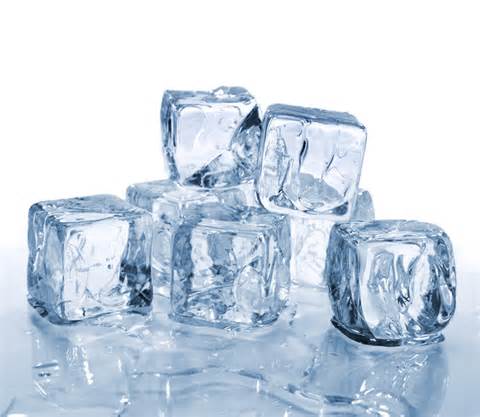 Keurig Green Mountain, best known for revolutionizing the home brewing process for coffee lovers, is now trying its hand at cold beverages with the debut of its newest machine, Keurig Kold. After six years of research and more than 10,000 consumer feedback surveys, the machine is finally ready to hit the market and will sell for the high price of $369.99.
The latest in carbonated drink machines, Keurig Kold operates without the use of a CO2 canister, producing delicious fizzy drinks like Coke, Dr. Pepper, and more at the touch of a button. The machine currently has 150 patents, 100 of which are still pending globally, that should last through the year 2031.
While some are skeptical of the machine, claiming that pod prices ($4.99 for a 4-pack) are far too high, Keurig CEO Brian Kelley remains optimistic. In a recent press release he states, "We're embarking on a new journey that will change the way consumers enjoy cold beverages at home…KOLD delivers game changing, on-demand variety of sparkling or non-carbonated beverages all fresh made with Keurig simplicity."
Keurig has suffered a decrease in sales and stock prices in the last year, though the company has announced a productivity program intended to turn things around. In the next three years, Keurig's plan is expected to generate roughly $300 million in saving, while cutting the company's workforce by nearly 5%. Products like the Keurig Kold seem to be a definite part of the plan as well.
To learn more about the "coolest thing to happen to cold drinks," click here.