Holy Hoax! Facebook Privacy Rumors Go Viral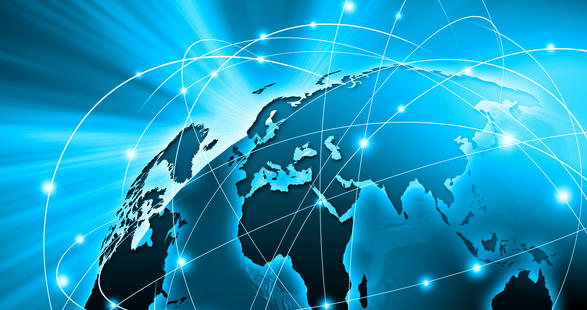 Facebook users can breathe easy- the latest rumors circulating about the social media site's privacy settings are a hoax. Postings regarding alleged changes to the company's privacy policies have recently flooded the internet, carrying messages such as:
"Now it's official! …Facebook has just released the entry price: $5.99 to keep the subscription of your status to be set to 'private.'"
These messages encourage users to copy and paste a "legal response" onto their page, including statements such as, "In response to the new Facebook guidelines, I hereby declare that my copyright is attached to all of my personal details, illustrations, comics, paintings, professional photos and videos, etc…." While several users have already played right into it, Facebook has officially confirmed that it's all just a hoax- similar to those that have surfaced in previous years.
With more than a billion users logging in to their accounts each month, the social media site is continuing to focus on the bigger picture by picking up patents and increasing its global presence. Just recently, a patent filing for an "empathy button" came to attention, illustrating a new way for users to respond to a friend's posting without leaving a comment. Instead, users would have the option to select an emoji other than the well-known "thumbs up" now used to "like" a post.
CEO Mark Zuckerberg also announced big plans to bring the internet (and Facebook) to refugees across the globe at the United Nations Private Sector Forum this week. Joining forces with the UN and Bono's antipoverty ONE Foundation, Zuckerberg and others participating hope to connect everyone with internet access within the next five years. Check out more of the details here.