Innovation in Arizona: SkySong & the 2015 Innovation Summit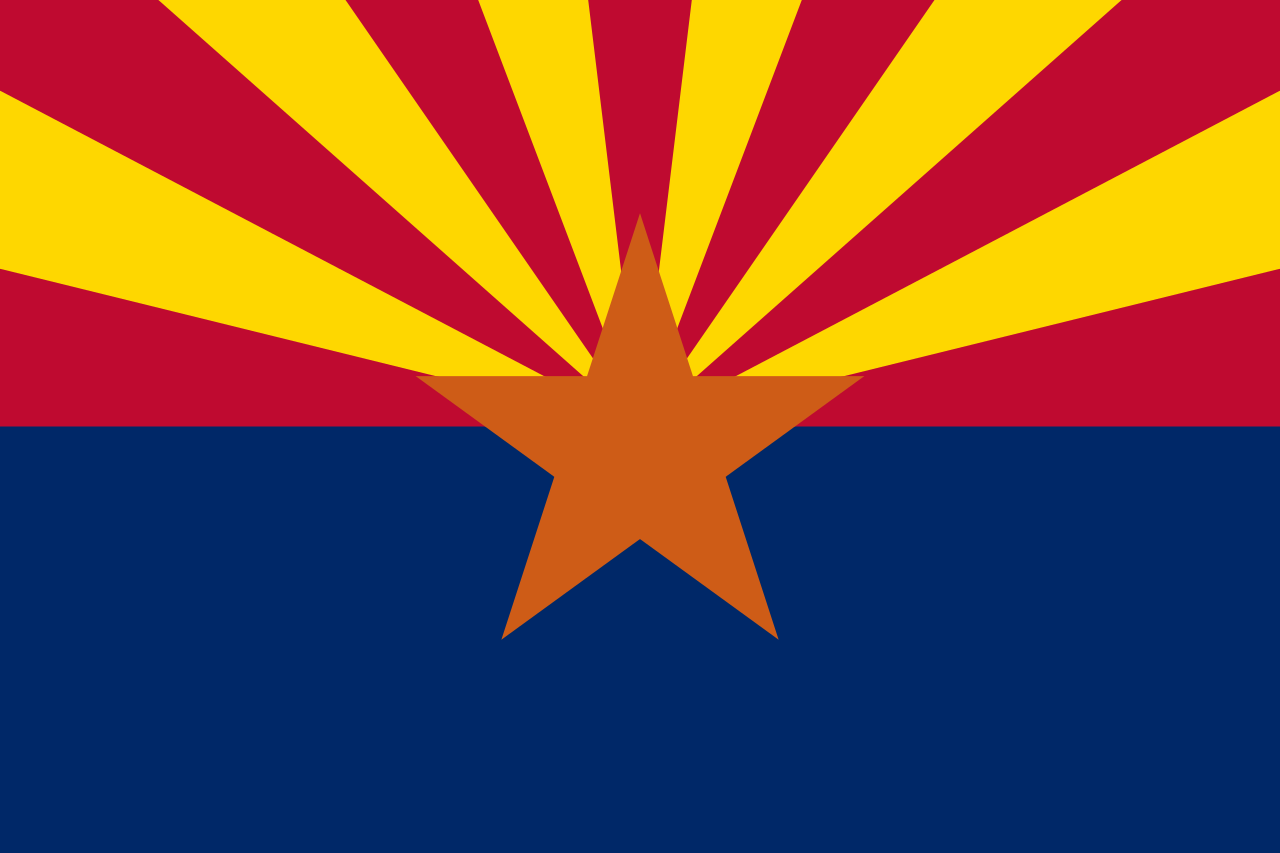 Last week, ASU's innovation hub, SkySong, started construction on its fourth building. Set to open next September, the 145,000 square foot structure is already leasing space in hope of drawing even more tech companies to the Scottsdale area.
With companies like Groupon, Safari Books Online, Century Link and Global Patent Solutions already settled in, SkySong's first three buildings have had no trouble reaching almost full occupancy. In a recent press release, Scottsdale Mayor W.J. "Jim" Lane stated that, "Scottsdale is a valley leader in attracting and developing talented professionals dedicated to innovation."
In addition to serving as a base for several up-and-coming businesses, the city will also host the Arizona Innovation Summit on October 1st. Located at the Scottsdale Center for the Performing Arts, the summit will focus on the "lifecycle of Innovation – from Inspiration to Commercialization" and will feature key speakers from the Arizona Technology Council and the Arizona Board of Regents.
Arizona SciTech and the Arizona Commerce Authority are collaborating on the event, which will feature over 50 exhibitors and 20 interactive learning sessions. Executive director of Arizona SciTech, Jeremy Babendure, said of the event that, "Scottsdale is an ideal place for the summit given its central location and strong, diverse business, education and research communities…We're excited to bring together some of the state's most talented thinkers to discuss innovation."
Previously named the most entrepreneurial state by the Kauffman Foundation, Arizona has established itself as a solid home for start-ups, providing entrepreneurs with the resources they need to make it in today's competitive marketplace.

Click here

to find out more about SkySong, or check out details for the

Arizona Innovation Summit 2015

.