Patent Pending Tech Brings 3D Print Waste Back to Life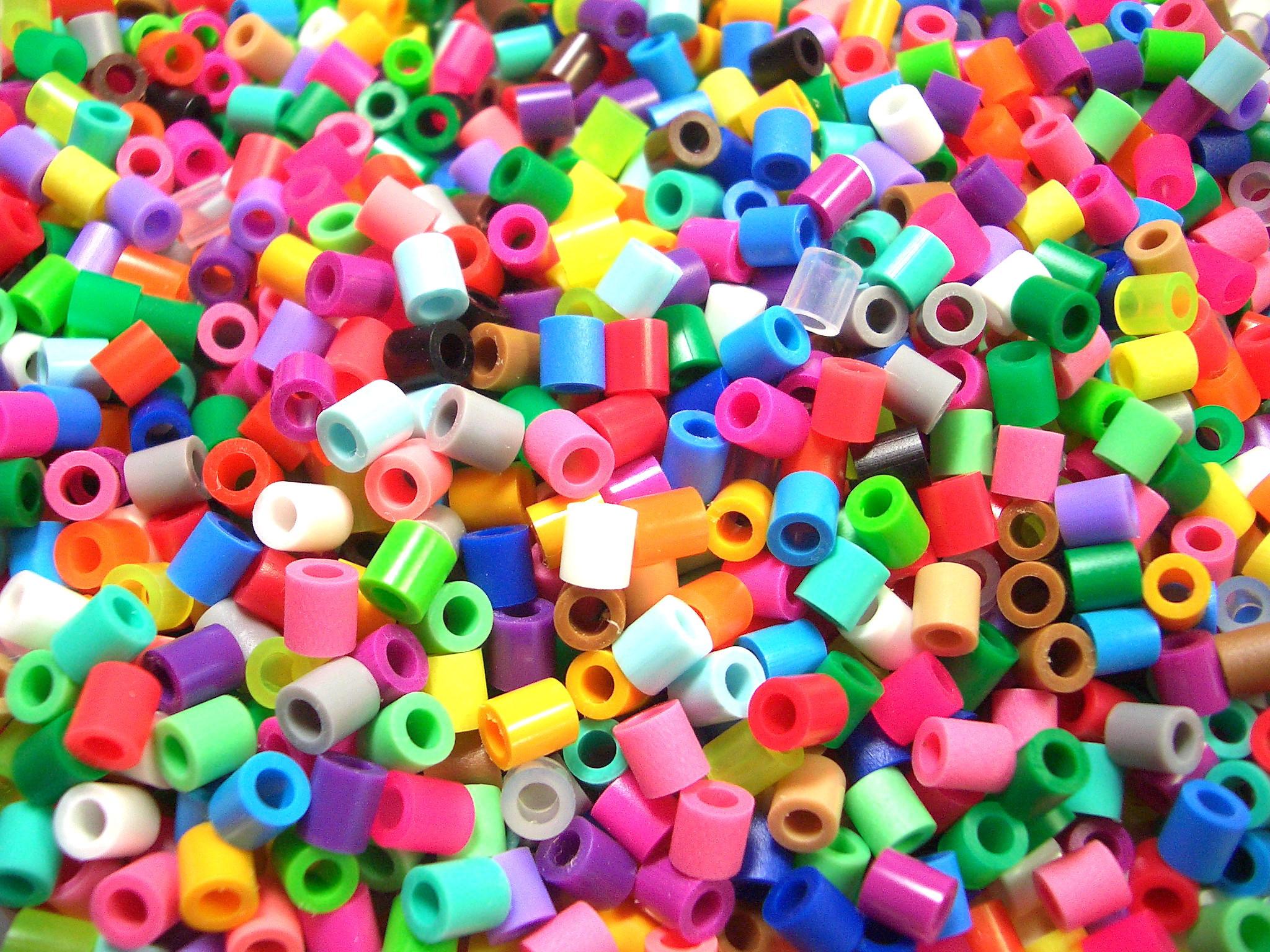 3D printers and the people behind them are doing some incredible things these days, from printing individual prosthetics to creating libraries of human organs for study. It's a technology that has been around now for decades and that has allowed for projects like the Phoenix Children's Hospital's 3D Cardiac Print Lab to truly make a difference.
Now, Dennon Oosterman is giving creators a sustainable option for discarding their products when no longer needed with ReDeTec. This unique company is "founded by makers, for makers," and uses renewable design technology to help printers recycle their waste into something useful. The ProtoCycler- built with a grinder, distributed spooling system, and computer controls- takes plastic printed products and turns them back into 3D printer filament which can be reused with a desktop 3D printer to create something new all over again.
The MixFlow technology used with ReDeTec's filament generator is currently patent pending, and stands as one of the only extrusion systems that is desktop friendly. The product, designed by Oosterman and peers Alex Kay and David Joyce, began as a fourth-year engineering project at the University of British Columbia and has since grown into one of the fastest working and most innovative systems on the market.
Currently, the ProtoCycler is available for presale for $699 on ReDeTec's

website

, after the company successfully completed its Indiegogo campaign in January. Thanks to a number of interested backers, the company raised over $100,000 within only a month, making dozens of improvements on its product along the way. Now, ReDeTec has what it feels is a more reliable, better working product on all fronts.
"We want everyone to be able to create whatever they wish, without worrying about the cost or the environment," the company wrote on it's campaign page, and the ProtoCycler seems to allow for just that. "Together, we're showing the world that plastic waste is actually the next big thing – and we couldn't be happier to have that opportunity."