Google Spells Out New Plans for Alphabet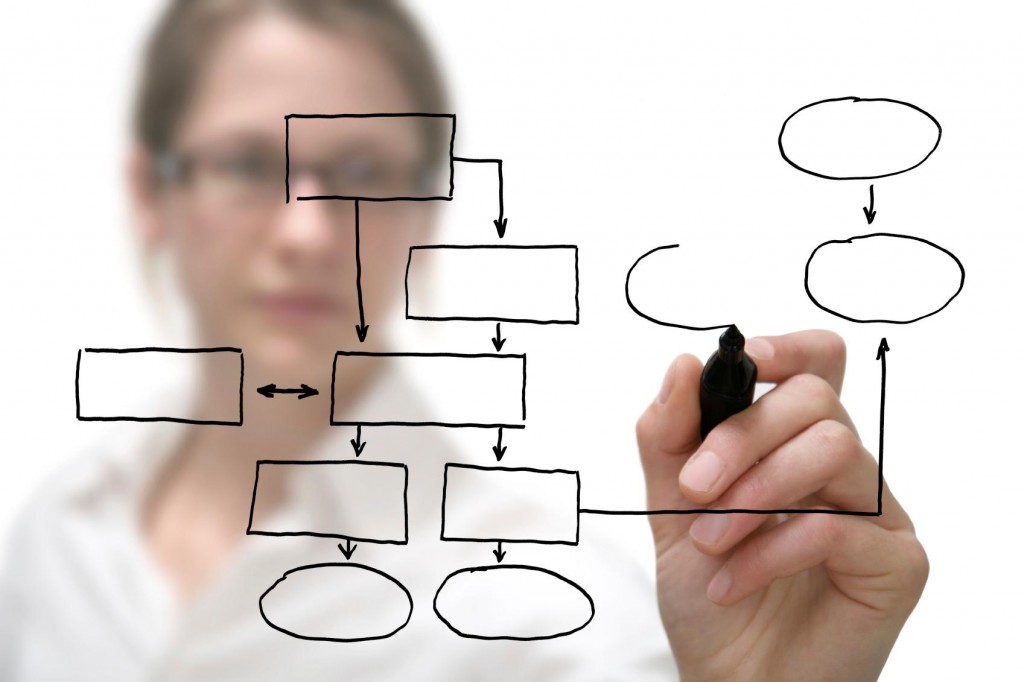 Google Execs shocked the public on Monday with the announcement of its upcoming reconstruction into new parent company, Alphabet.
"Our company is operating well today, but we think we can make it cleaner and more accountable," wrote CEO Larry Page in a recent blog posting. That being said, Google will soon be slimmed down and restructured to form the largest company in a collection now referred to as Alphabet. This new organization will encompass a number of smaller companies, most still centered around internet products; however, the group will also include companies like Life Sciences and Calico, focused on finding innovative solutions to global dilemmas.
"We've long believed that over time companies tend to get comfortable doing the same thing…But in the technology industry…you need to be a bit uncomfortable to stay relevant," wrote Page. The former Google exec will grab the reigns as CEO of his new holding company, leaving Sundar Pichai to take over as CEO at Google and working closely with business partner and Alphabet President, Sergey Brin. Ruth Porat, current CFO at Google will take on the additional role of CFO at Alphabet, giving Forbes one more reason to keep her on its list of the World's 100 Most Powerful Women.
When it comes to financials, all shares of Google will automatically convert into the same number of shares of Alphabet, and Alphabet will replace the tech company as the publicly-traded entity. "Google financials will be provided separately than those for the rest of Alphabet businesses as a whole…the whole point is that Alphabet companies should have independence and develop their own brands," wrote Page.
Several people have already commented on the similarities between Alphabet and Warren Buffett's Berkshire Hathaway, an organization that Page and Brin have mentioned admiring in the past. What do you think of the new Google? Check out the full blog post here.