Medicine Goes Mobile with Latest Tech Trends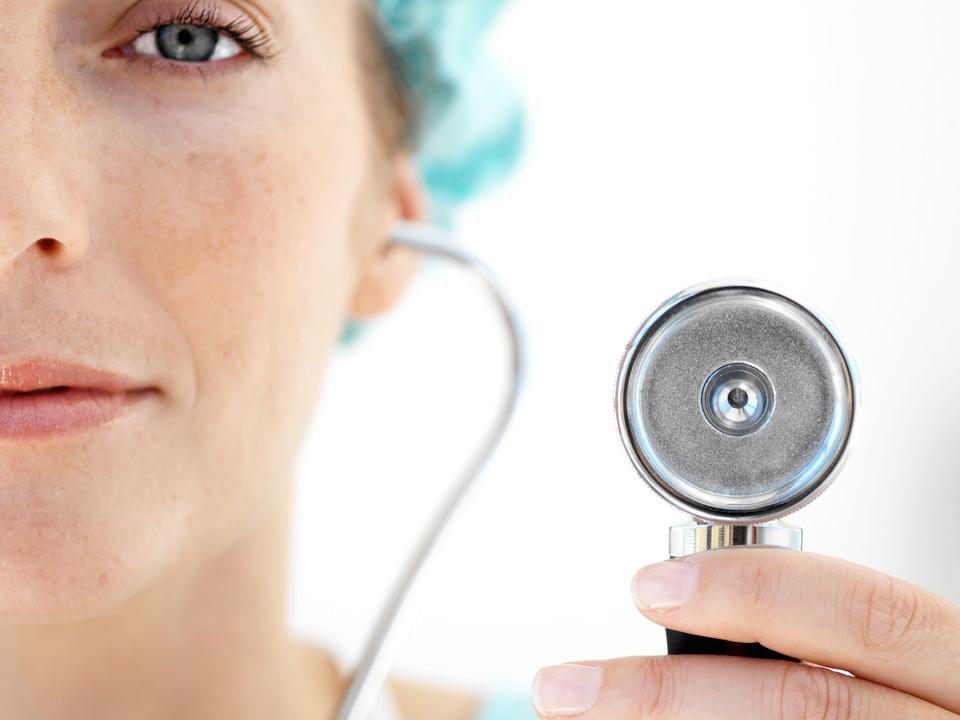 According to a

recent report

published by market research firm Mordor Intelligence, global telemedicine is taking over. With the cost of insurance steadily rising, an influx in chronic diseases and a fast-growing number of technological advances, more and more people are opting for this innovative new form of healthcare.
The report, titled "Global Telemedicine Market – Growth, Trends Forecasts (2015-2020)" actually estimates that the global telemedicine market will reach more than $34 billion by 2020, with the U.S. accounting for roughly 40% of that growth. Mobile medical apps are particularly popular right now, as doctors are more commonly incorporating them into their practices.
Take Doctor on Demand, for example: a free mobile app co-founded by TV's Dr. Phil that was first made available back in 2013 and provides users with a quick and easy treatment option for just about any ailment. Today, the app offers access to 1,400 doctors and 300 psychologists, all available via video chat at the touch of a button. Licensed physicians can diagnose, treat, and e-prescribe medication for just $40 a session, while psychologists are available for 25 or 50 minute sessions starting as low as $50.
Heal is another new app, first launched in January of this year, which delivers licensed healthcare professionals straight to a patient's doorstep. Using technology similar to that of Uber and Lift, Heal allows users to order doctors on-demand, selecting from a pool of available licensed physicians in their area. These house calls cost a flat fee of $99, and the application even offers assistance in submitting medical claims to insurance for reimbursement.
GlobalData reported in 2012 that these types of mobile apps are what's leading the telemedicine market, stating that "[Mobile] health technologies have the potential to address key shortcomings in healthcare delivery, while imposing a lower economic burden. They have been shown to improve patient and physician convenience, enable remote monitoring, and improve care-coordination among medical professionals, patients and public health systems…" This particular branch of telemedicine is expected to reach $11.8 billion by 2018.