The "Future is Clean" with Solar Impulse Plane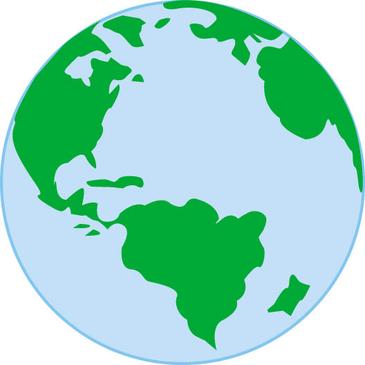 The Solar Impulse team is shedding light on
renewable
energy with its new solar
-powered airplane. With a wingspan of 72 meters, and covered in 17,000 photovoltaic cells, this unique sun-fueled vehicle took off on a round-the-world flight, departing from Abu Dhabi back in March.
The goal is to travel the world, making stops along the way in Oman, India, Myanmar and China, all while educating people on the power of clean tech and renewable energy. Just recently, the Solar Impulse team made its longest leg of the journey traveling 118 hours from Japan to Hawaii, and breaking the world record for longest non-stop solo flight. This stretch proved difficult for the aircraft, though, leaving the plane's batteries in bad shape and in need of repair. Plans to continue back up in the air have been postponed until next year.
In the meantime, founders and pilots Bertrand Piccard and André Borschberg will continue to make history with a Future is Clean campaign to help drive eco-friendly habits. Piccard wrote in a recent blog entry that, "Global implementation of clean technology similar to those which are used in Solar Impulse 2, would already today allow to divide by two the

energy

consumption and the CO2 emissions of our world, thanks to

energy

efficiency in ground mobility, buildings, industrial processes, as well as in lighting, cooling and heating systems. These solutions are profitable, and would create jobs, revenue streams and support economical growth while also protecting the environment."
The two will take these ideas and more to the United Nations Climate Change Conference (COP21) in Paris this December, where all of the nations in the world will gather in the hopes of agreeing on a global solution for our planet. To learn more about it, or to join the Future is Clean campaign, visit

www.futureisclean.org

.