Google's New Program Gives Patents to Startups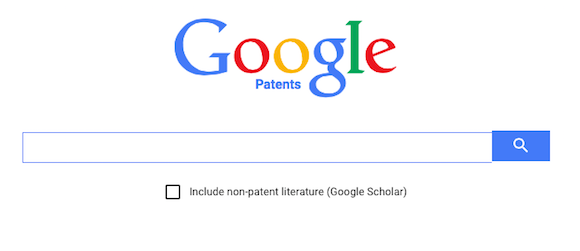 Google is literally handing out patents with its new Patent Starter Program, aimed at helping new companies and developers in similar industries get their foot in the door. Here's how it works: 50 unique, eligible startups (with revenue between $500,000 and $20 million) will be selected to receive two patents each from Google's own portfolio, along with visual access to the tech company's entire patent database and a free two-year membership to the LOT Network.
Designed specifically to battle trolls,

the LOT Network

is an organization that protects its members from costly litigation by decreasing the number of patents available to Non-Practicing Entities (NPEs). The more companies that join the network, the more benefits there are to being a member.
The aim is to give startups the help they need to be able to focus on innovation and growth rather than costly and time-consuming patent litigation. The program's description reads that, "The world of patents can be very confusing, cumbersome and often distracting for startups. All too often these days, the first time a startup has to deal with a patent issue is when a patent troll attacks them." Google hopes that its program will offer selected startups a break.
Not everyone is in agreement that the program will truly benefit participants, however. Google will retain a license on all patents awarded to the new startups, and those same patents may only be used for defensive purposes. Those selected for the program must also remain in the LOT Network for the full two year term, or else face patent loss or other financial penalties.
Though it might not be a perfect plan for ridding the world of patent trolls, it does seem to be another step in the right direction. On the Patent Starter Program website, the company states that, "At Google, we not only remember our roots, but we respect the startup culture: the great ideas, the passion and the long hours that develop them, and the resulting innovation and technology that ends up benefiting the whole world."
Google has long been a leader in the fight against NPEs, advocating for patent reform and continuing to inspire others to join their cause by implementing unique programs like the one mentioned here. For more information,

click here

.