We're Dishing the DIRTT on this Clean Construction Company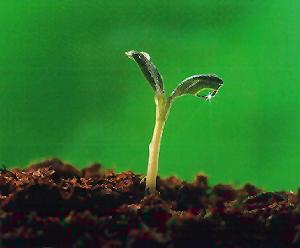 DIRTT (Doing It Right This Time) Environmental Solutions is an interior construction company unlike any other. Founded in 2005, this company is using the latest technology to provide its clients with sustainable and customized prefab interiors- all at an affordable price.
Using its patented 3D design software (ICE), DIRTT is changing the construction industry from start to finish. The object-oriented, expert software gives clients the opportunity to experience their future surroundings in real-time, interactive 3D and tailor it to meet their exact specifications.
Any changes made within the virtual space are automatically updated in the price quote and the manufacturing instructions, instantly providing clients with new prices, material options and more.
It's the perfect, "
patented combination of a videogame experience, with the intelligence of engineering and design" which helps to give clients a better idea of what's behind their project and give them an end-product that best suits their individual desires and needs.
In addition to its unique software platform, DIRTT sets itself apart by using recycled and recyclable materials that significantly reduce waste production and the company's overall carbon footprint. This and the company's approach to modular design have so far lead DIRTT to create sustainable environments capable of adapting over time.
"Our manufacturing methods, our marketing tools and our people are continually lessening the waste stream, carbon footprint and energy use. Equally important, every day we prove environmental sustainability is a profitable enterprise that does not cost our Clients more and in fact can improve their own efficiencies," the company website states.
For more DIRTT, click here.