NASA's Innovative Parachute Undergoes Second Test Launch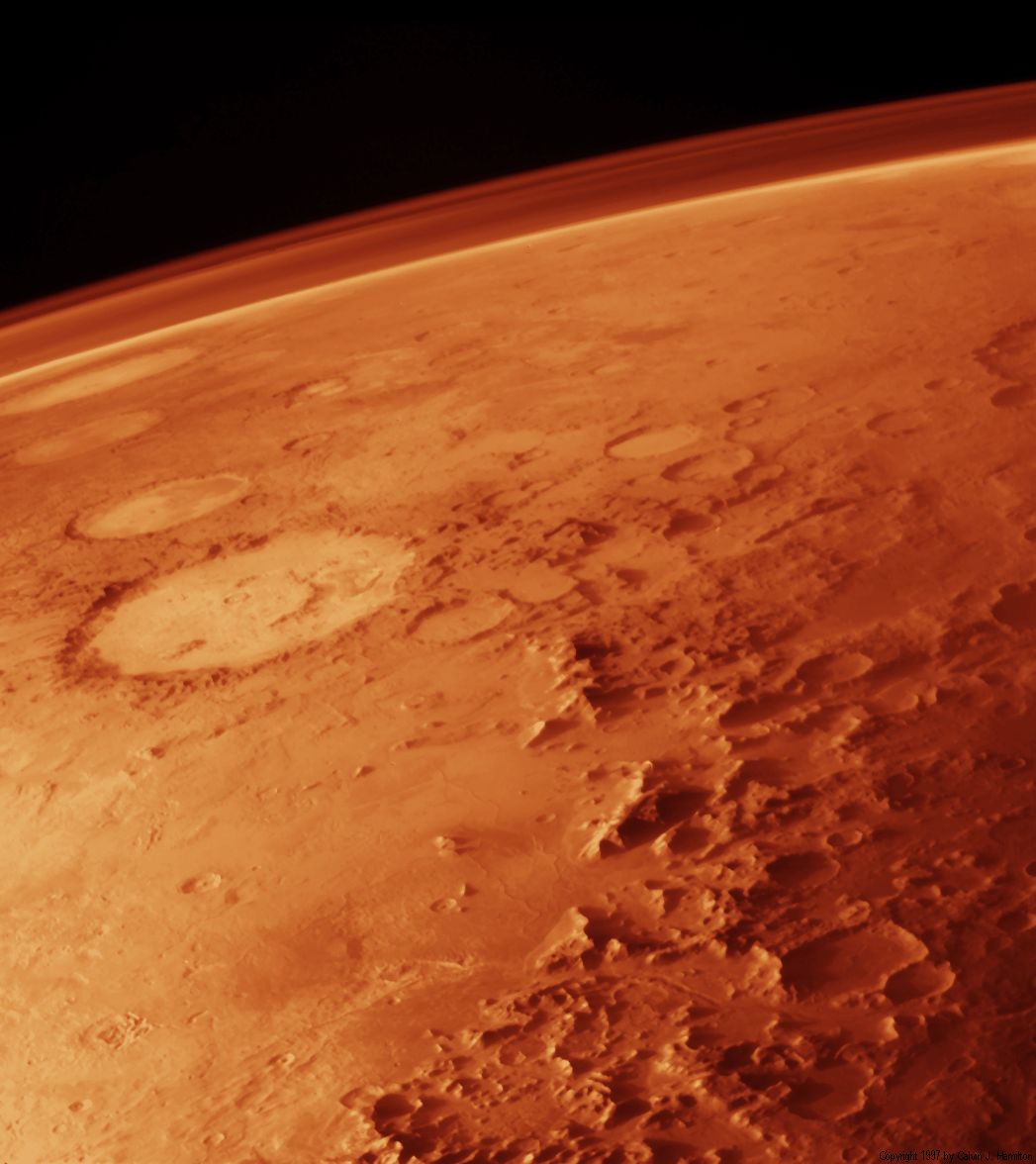 NASA technology reached new heights yesterday with the launch of its Low-Density Supersonic Decelerator which took place at
the U.S. Navy's Pacific Missile Range Facility in Kauai. The new system, similar in looks to a flying a saucer, features a 100-foot-wide supersonic parachute designed to help facilitate safe landings on Mars. It's the largest parachute of its kind to ever deploy, responsible for slowing the test vehicle weighing more than 6,800 lbs. Cameras on board the vehicle provided video footage of the parachute's performance to those anxiously waiting back on Earth.
After traveling 120,000 feet up into the air by balloon, the vehicle's rocket engine launched it to the edge of the stratosphere with more than 17,000 pounds of thrust, reaching a speed of Mach 4.
Unfortunately, the mission was only partially successful, as the chute deployed but failed to fully inflate.
The vehicle's supersonic inflatable aerodynamic decelerator (a ring-shaped balloon that inflates to create drag) worked as planned to help first slow the vehicle, but a faulty parachute left it to plunge at high-speed into the Pacific Ocean. Shortly after, the organization tweeted "Reaching Mach 4, #LSDS's SIAD deployed inflated. Chute deployed, but did not inflate. We'll study data from this test to learn improve."
This was the second test-run for NASA's new parachute, which was torn to pieces shortly after launch in its first go just last year. Working on the design and materials has definitely helped the team behind LDSD get much closer to their goal, but there's still a ways to go. NASA hopes for success in its third test launch set to take place next year. For more information, check out www.nasa.gov