Road to Safety: Teen Driving and Anti-Text Technology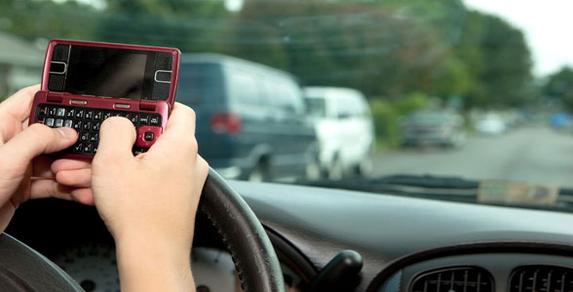 Auto manufacturers across the globe are working in stride to develop new technology that will make for safer driving on the road. In the U.S. alone, more than 35,000 people are killed in auto accidents each year and millions more are injured. While some would argue that technology's at fault for these continually rising numbers, others are hoping that technology could be what saves lives.
Take Chevrolet's Teen Driver feature, for example, featured in the newly designed 2014 Malibu. This safe-driving system allows parents to set controls for their kids, like a maximum radio volume or max driving speed. Parents can then log in to view a "report card" of their teen's driving that records events like distance traveled, speed driven and much more.
Hyundai is also working on keeping younger drivers safe with its latest patent filing for a system that "

"limits or disables the use of some mobile device features."

The new technology seems specifically geared towards disabling texting when within a certain proximity to the driver's seat. Roughly 80% of all auto collisions are due to some form of driver distraction, and drivers who text behind the wheel are 23 times more likely to get in an accident.
The patent reads, "…it may be desirable to limit/disable the use of some mobile device features which could cause distraction to the user when the user is engaged in another activity. For example, statistics indicate that the likelihood of being involved in a traffic accident while driving and using a hand-held device is four times more than any other situation."
Hyundai's system would use multiple antennae to monitor cell signals while driving and, using a running program on the user's phone, would only allow certain operations while the car is in motion.
These companies seem to have nothing but good intentions. What do you think of their efforts to keep young drivers safe?