Patent Battle for Hollywood's 3D Conversion Tech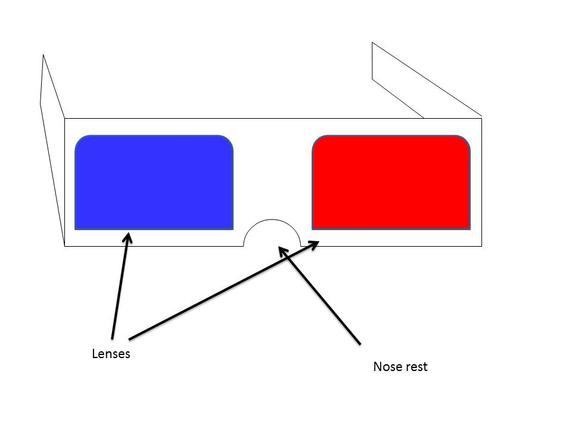 Prime Focus and Legend3D have entered into litigation regarding a patent covering 2D-3D conversion technology. Prime Focus has worked on such films as Guardians of the Galaxy, Interstellar and the highly anticipated Avengers: Age of Ultron, and received the patent covering "a selection and remapping process to independently alter portions of the image…" back in March of 2011.
Legend3D, which has worked on films like The Lego Movie and Maleficent, will now face a possible injunction as Prime Focus seeks court time and damages for the alleged "continued infringement." The suit was first filed on March 30th of this year.
According to Legend3D CEO, Brian Robertson, the company hasn't knowingly infringed on any of Prime's patents and the allegations in question are "without merit." Legend's patent portfolio holds 18 patents related to 2D-3D conversion technology dating back eight years, and the company's use of that technology has been well within its rights.
That won't stop Prime from pursuing the case, though, as the company seeks to bring these charges before a jury. It's a process we've seen before with this technology and will most likely continue to see in the future. In 2011, Prime Focus was the defendant in a case against Digital Domain Media Group over patents that were later sold to RealD for more than $5 million.
How this particular case will play out is still up for debate, but for now you can find out more by clicking here.