Harley, Kawasaki and Victory Motorcycles Go Green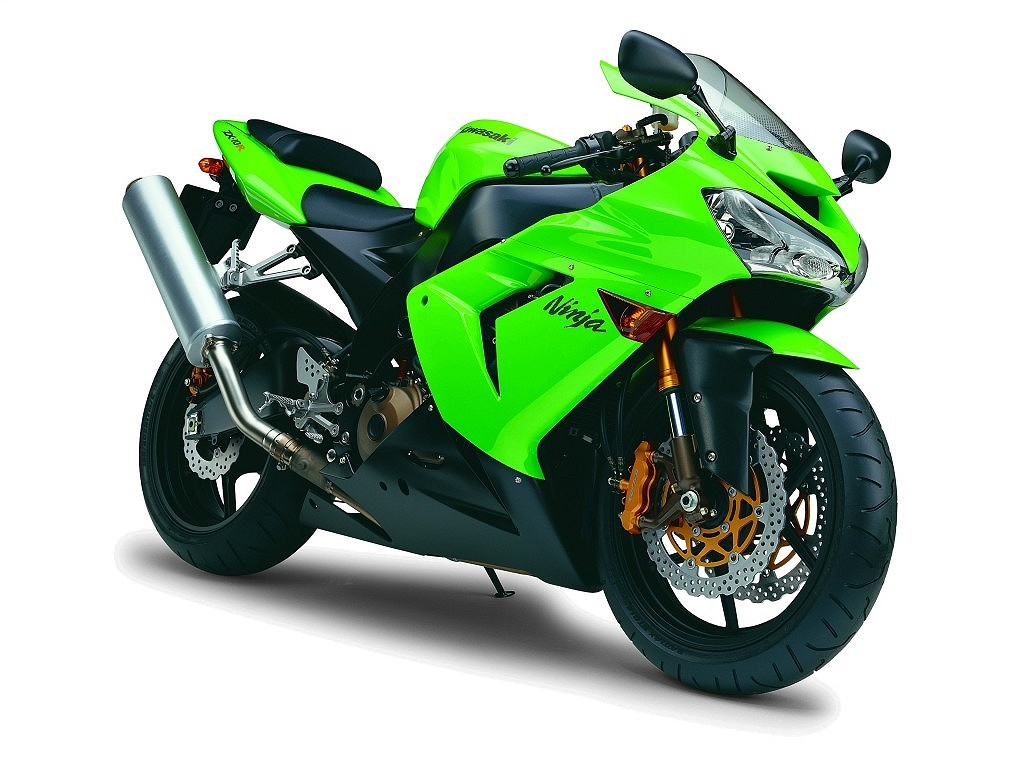 A new market is opening up for motorcycle lovers everywhere, as more and more companies are looking to develop electric versions of their favorite two-wheeled rides.
Japanese motorcycle manufacturer, Kawasaki, is rumored to have its very own green machine in the works under the recently trademarked names of Ninja E2 and E2R. In the last few months, the company has filed for a number of patents related to the design of an electric motorcycle, a project that has allegedly been in the pipeline for several years.
Back in 2013 at the Tokyo Motor Show, Kawasaki first unveiled its futuristic concept for a three-wheel transforming motorcycle. The bike, equipped with an all-electric motor, would essentially shape-shift depending on a rider's need for speed or a more relaxed ride. Dubbed the Kawasaki J, this particular bike looks like something straight out of a batman movie, although it may still be a while before we see it hit the street.
Harley Davidson has also been hard at work on developing an electric motorcycle. With its Project Livewire concept, the company is working on bringing riders an electric cruiser-style bike that packs the same "heart-pounding and soul-satisfying" feel of the more traditional Harleys. Riders traveling to Las Vegas this May will have the opportunity to test-drive a prototype of the new vehicle at the Project Livewire Experience Tour.
Victory Motorcycles is also jumping on board the electric-bike bandwagon. Parent company, Polaris, recently filed a patent covering "electric motorcycles and structural parts therefor," specifically in regards to its own cruiser-style e-bike. Dubbed the "Victory Charger," this bike is eerily similar to Harley's Project Livewire and will prove to be a formidable adversary going forward.
While industry sales for electric bikes are currently at a low, companies like these are hoping to change that as they continue to develop innovative new machines. Check out more of what they're working on here.