Adam Carolla Update: Podcaster and Patent Troll Enter "Quiet Period"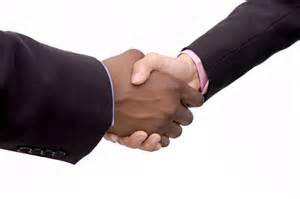 Wondering whatever happened between Adam Carolla and the infamous patent troll Personal Audio LLC? Here's a quick recap and update:
Early last year, comedian Adam Carolla announced he was being sued by non-practicing entity Personal Audio LLC for allegedly infringing on a patent covering a "system for disseminating media content representing episodes in a serialized sequence."
Rejecting the offer to settle out of court for $3 million, Carolla decided to take his battle against the patent troll public, creating a FundAnything page to raise money for his legal defense fund.
With well over $400,000 donated from fans and corporate supporters, Carolla once again rejected an offer from PA- this time to dismiss the case completely. PA announced that it would walk away from the charges brought against Carolla, after it supposedly discovered that there was not much money in podcasting to begin with. Carolla then filed a countersuit against Personal Audio, requesting that U.S. patent 8,112,504 be invalidated for good.
Shortly after, however, Carolla and PA came to a mutual settlement agreement, and though the two are keeping the details of their arrangement under wraps, the truce is being referred to as a temporary "quiet period." We're not sure if we'll see things pick up again in the near future, but for now it seems that the two have found some common ground.
In response to the settlement, the EFF wrote that "By settling now, Carolla gives up the chance to make Personal Audio pay his fees. If a defendant wins on the merits, it can get fees in extraordinary cases…Winning fees would be a huge deterrent to future litigation from Personal Audio."