Emerge 2015 Coming March 6th to SkySong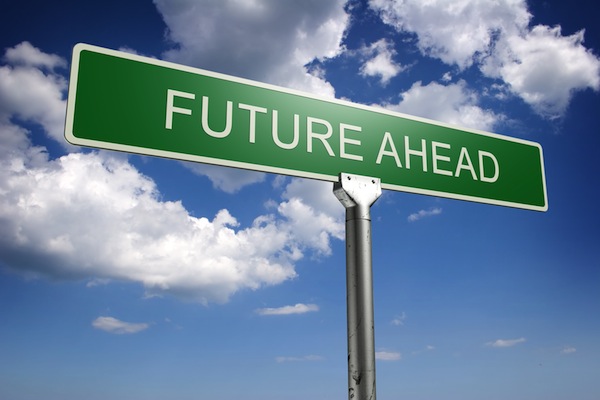 Arizona State University is looking forward to its 2015 Emerge event, with ten teams preparing to share their creative vision of what's to come with visitors like you. Watch as the Ars Robotica team shows what it takes to make a robot dance as smoothly and freely as a human, or help design future versions of today's ordinary objects with members of the Future Design Studio.
Techies and artists alike with love Artwork Forge's machine, designed to create 4×6 wood block paintings of all kinds, or the Deep Time Photo Lab, where artist Jonathon Keats shows how to build a camera with a hundred-year-long exposure. After visiting the remaining exhibits visitors will have the opportunity to meet with the Oracle of South Scottsdale, sent back in time from the year 2040, and ask one question each about the future.
Director of collaboration and research for Emerge 2015, Megan Halpern, stated in a recent press release that, "There's a really wide range of experiences at Emerge this year. I'm especially excited to see…how the teams are incorporating opportunities for the audience to express their ideas creatively."
This year, ASU invites you to glimpse into the future and experience a variety artwork, technology, and theatrical performances that explore our choices and values and how they help shape our world. Located at SkySong, the 2015 event runs from 3pm – midnight on March 6th and features an appearance by Abumrad, creator and host of the national public radio show Radiolab.
For more information check out emerge.asu.edu.