IBM Ranked Number One in Patents for 22nd Year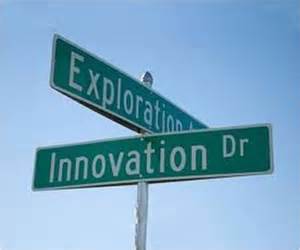 According to the IFI Claims Patent Services annual ranking, IBM is still number one when it comes to the top U.S. patent recipients of 2014. It's the company's 22nd consecutive year as king, having received more than 7,500 patents last year and continuing to surpass competitors like Samsung, Canon and Microsoft. IBM claims that its record-breaking numbers are due in large part to its "continued investment in research and development," and expects to continue its patent leadership well into the new year.
Right alongside the top reigning recipients is Google, filling the number eight spot after receiving more than 2,500 patents in 2014 alone. There's no doubt that the tech giant will continue to push for even higher numbers this year, having already received a number of new patents in January. One such patent centers on the company's campaign to create a self-driving car, covering technology that would allow drivers to control elements like window position, radio or temperature using a series of hand gestures.
Also making its way up the ranks is Apple, taking 11th place with just over 2,000 patents last year. With consumers eager to see what new iProducts will hit the market next, the company is continuing to explore and develop new technologies that will revolutionize the electronics industry. Recently, Apple was awarded a patent covering "flexible electronic devices," composed of bendable displays, hidden buttons, and much more.
According to IFI's report, 2014 U.S. patents were at an all time high reaching over 300,500 – an 8% increase from the year before. For more information, or to check out who else made the list, visit www.ificlaims.com.