ASU: From Party School to Innovation Hub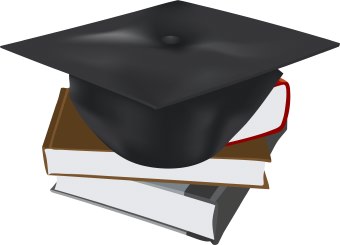 Not too long ago, Arizona State worked up the reputation of being one of the top party schools in the country, right alongside West Virginia and Florida State. More recently however, the university has proven that it's far more than just a place to party down; When Playboy finally published its 2014 list of the nation's top party schools, ASU was nowhere to be found.
In fact, the U.S. News and World Report Best Colleges recently ranked Arizona State as the number two up-and-coming school in the nation based on its innovative approaches to academics and student life. Since investing in new degree courses and academic tools, the university has given its students a wide assortment of resources to help get them from start to finish.
One way ASU is helping students stay on track is with its online eAdvisor system. First launched back in 2007, this user-friendly academic tool helps guide students through their choice of over 370 undergraduate programs. It's still a fairly new system, but so far, it's helped ASU to increase its four-year graduation rate by almost 20%.
Not only is the university helping students get to graduation, but it's even giving them the opportunity to create unique business opportunities for themselves with programs like Edson Entrepreneur. Students who qualify for the program are presented with different tools, funding options and mentoring to help them create successful startup companies of all kinds.
In supporting these startups and offering students new academic roads to travel, ASU is helping its undergrads to find and practice their passion. Take the student startup NeoLight, for example, which is dedicated to finding innovative new ways to help fight jaundice in infants, or students participating in the new Sustainability class "SOS 498: Smart City and Technology Innovation Challenge."
In the last few years, ASU has become a leader in "student entrepreneurship, community partnerships and student support services" and expects only to continue in that direction.