USPTO Launches New Initiative for 2015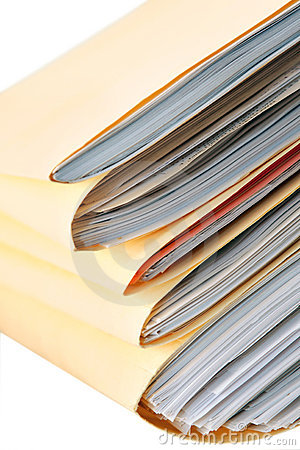 Deputy Director of the USPTO, Michelle Lee, is working hard to bring patent quality back to the forefront.
During a discussion at the Brookings Institution, Lee announced the upcoming launch of a new initiative focused on improving patent quality and customer service. Part of the 2015 plan includes the creation of a new position over at the USPTO to be filled by former Technology Center Director Valencia Martin-Wallace.
Working as Deputy Commissioner for Patent Quality, Martin-Wallace will focus on overseeing a number of programs related to improving the patent examination process and managing the quality of products resulting from it. The new initiative will also focus on expanding the organization's resources and providing new, extensive employee training.
So far, Lee has proven herself a leader, helping the USPTO make significant progress on the backlog of 750,000 patent applications that have been piling up since back in 2009. As of this year, the office has reduced that number by 20%, despite new filings continuing to roll in.
Since the 2011 America Invents Act, the USPTO has gained the ability to set its own user fees and keep "an operating reserve," giving the office more control over its own budget. Lee seems confident that with these changes, the USPTO will be better able to tackle some of the issues that have been bogging the system down for years.
Chief Information Officer of the USPTO, John Owens, wrote in a recent blog entry that "The key to unlocking innovation lies in our most important asset, our people…I look for the innovators within our ranks, the doers and smart risk-takers whose determination, energy, and grit drive the organization forward…All we need to do is give them the tools…"