Google Pulls in Patents under Track One Program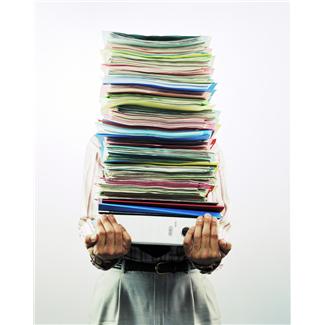 In 2011, with the America Invents Act, the USPTO started a new program offering prioritized patent examination for those willing to pay an additional fee. With Track One, applicants can receive a final disposition within twelve months of filing, something that tech giant Google has been taking advantage of.
In fact, since the program began, Google has received 875 expedited patents- 14% of all patents issued under Track One. The company has poured millions of dollars into getting these patents fast-tracked, spending roughly $4,000 on top of the standard $1,600 per patent. In 2013, Google moved to the number ten spot on the Intellectual Property Organization's list of the top 300 patent owners in the U.S., showing a 90% increase in patents granted since 2012.
Track One was initially brought about as a part of the USPTO's Three-Track Initiative, designed to help alleviate a large backlog of applications. The initiative allows applicants to choose from three tier's of examination:
Track I: Prioritized examination
Track II: Traditional examination
Track III: Delayed examination for up to 30 months
Though Google clearly has the lead in patent's issued under the program, Track One has proven to be especially popular among tech companies. The Chinese Huawei Technologies has received 147 patents under the program, LG Electronics has 72, and LinkedIn has 35.
Former Under Secretary of Commerce for Intellectual Property and Director of the USPTO, David Kappos, said when the program first started that, "Track One provides a comprehensive, flexible patent application processing model to our nation's innovators, offering different processing options that are more responsive to the real-world needs of our applicants."