World's Youngest Innovators: Two Whiz Kids to Watch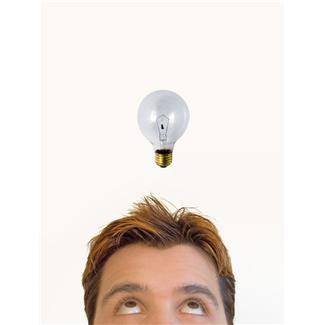 Ten-year-old inventor Adeeb Al Blooshi is on the fast track to success, holding seven patents and more than 100 certificates and awards for his inventions.
Named as one of the world's most impressive young medical pioneers by CNN, the boy has invented a number of advanced technologies, such as a robot to help his mother clean around the house and a waterproof prosthetic leg for his father.
Now, Adeeb is on a world tour, sharing his work with others and continuing to build on new ideas- like a weatherproof umbrella, inspired by the constant drizzle he experienced while in London. Adeeb is also working on developing a seatbelt that is capable of detecting a passenger's heart rate, sending out an alert to medical authorities when it becomes too high or too low.
He might be a genius, but Adeeb seems to have a genuine enthusiasm for his work telling CNN, "I've learned a lot, but most importantly, I'm having fun while doing it."
Along with Adeeb, CNN has its eye on a few other young whiz kids like 17-year-old Jack Andraka. Jack started working on an early-detection test for pancreatic cancer when he was just 14, a task that led him to a guest spot on the Colbert Report and the grand prize at the Intel ISEF 2012.
As pancreatic cancer develops, the body produces an excess of the protein mesothelin. Jack's test is a sensitive dipstick-type blood test that can detect mesothelin levels and help lead doctors to an earlier diagnosis. Though his work has yet to undergo professional testing and review, Jack seems to have created an accurate and cost-effective tool that could greatly impact the medical field.
With the continued guidance of his mentors at Johns Hopkins, Jack hopes to continue his work and get his tests into the hands of healthcare professionals everywhere.