New Cure for Hepatitis C: Patent Litigation & High Price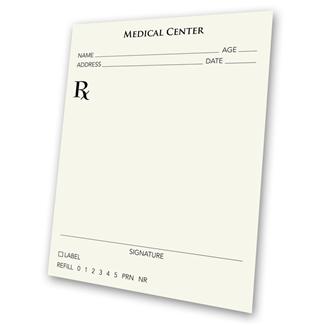 A new cure for hepatitis C is causing controversy with its $84,000 price tag for 12 weeks of treatment. Gilead Sciences Inc.'s new drug, Sovaldi, may cost roughly $1,000 per pill, but it has the potential to completely rid patients of the deadly infection in just three months.
Hepatitis C is a disease affecting more than 150 million people and is responsible for roughly 80,000 deaths each year. So far, Sovaldi has been delivered to an estimated 70,000 patients in the U.S., earning the pharmaceutical company well over $5 billion.
Executive vice president of corporate and medical affairs at Gilead, Gregg Alton, told NPR that, "We didn't really say, 'We want to charge $1,000 a pill,'…We're just looking at what we think was a fair price for the value that we're bringing into the health care system and to the patients."
The company does seem open, though, to helping patients find ways to pay for Sovaldi if they can't afford the drug out-of-pocket. Gilead currently has discount agreements with several private health insurance companies, and is offering "supplemental discounts" on top of a 23% markdown to U.S. government health plans and insurers.
The company also claims that it is has plans to offer the drug in places like India, Egypt and China at a much lower price. Alton states that, "I don't think we'll be able to get it into the low hundreds. But I think we can get it into an affordable range for them. It'll be from the high hundreds to low thousands for these types of markets."
In addition to the controversy over the drug's price, Gilead has been involved in several patent disputes related to Sovaldi. Idenix Pharmaceuticals, Inc. hit Gilead with two U.S. suits, claiming that Sovaldi infringes on the company's patents related to treating hepatitis C using 2'-methyl nucleosides. Gilead has also been battling with infringement claims made by Merck and AbbVie, which are working on developing their own new drugs for the disease.
For more information on Sovaldi or Gilead Sciences Inc, please click here.