STOPfakes.gov Takes Its Show on the Road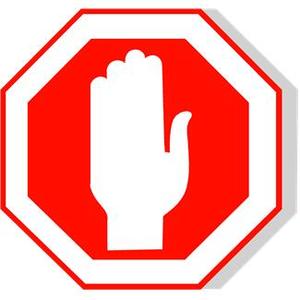 STOPfakes.gov, the organization serving as a "one-stop shop" for tools and resources regarding intellectual property rights, is on the move once again for its annual road show across America.
Launched in an effort to protect individuals and companies from IP theft, STOPfakes.gov provides a number of resources designed to educate and support the general public. Some of these resources include: a free one-hour consult with a volunteer IP attorney for small business owners, an online training module that covers all the basics of IPR protection, and a free webinar series focused on various IP issues and laws.
In addition to these great tools, STOPfakes.gov is coming offline to participate in a road show involving eighteen different cities. Traveling to areas like New York, Boston, and LA the STOPfakes.gov team will be sharing even more of its secrets to success when it comes to protecting and enforcing intellectual property.
Attendees will have the opportunity to hear from experts and attorneys from a number of different organizations (like the USPTO and International Trade Administration) and have their questions and concerns answered and addressed. At the end of the show, there's even an opportunity for individuals to get a quick one-on-one session for advice that's specific to their situation.
Companies of all sizes can learn how to initiate their own intellectual property protection and how to maintain and enforce that protection when necessary. Upcoming shows include Philadelphia on May 1st, Milwaukee on May 13th, Detroit on the 29th and even more in between.
For more information, check out www.stopfakes.gov.