Samsung Explores Past, Present & Future with Innovation Museum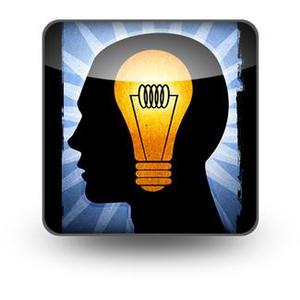 Samsung Electronics celebrated its 45th anniversary yesterday with the opening of the Samsung Innovation Museum. Located in Suwon, South Korea the five story, 118,000 square foot museum features three main exhibition halls dedicated to past, present and future inventions.
The first hall, the "Age of Inventors," features an array of discoveries which together have helped form the backbone of the electronics industry. From Thomas Edison's light bulb to the early telephone models of Alexander Graham Bell, visitors have the opportunity to see some of the inspiration for today's most popular products.
The second hall, the "Age of Innovation," features huge landmark inventions like the semiconductor and the world's first mobile phone. Together, these first two halls hold over 150 items, all of which Samsung CEO Oh-Hyun Kwon describes as "true historical masterpieces of electronics innovation." Here, visitors can catch a glimpse of the motivation behind some of Samsung's latest and greatest developments.
In the third hall, the "Age of Creation," Samsung's ideas and visions for the future are available for all to see, including Gear Fit and a product gallery exploring future B2B solutions and "world-class products such as the Curved TV and Smart Home services." Visitors can also learn plenty about the company's history in a section dedicated to showcasing the foundation and philosophy that started it all.
Free to the public, the museum is just a part of Samsung's $11 billion dollar investment in RD, as the company continues to grow and expand worldwide. Samsung's "RD is [key] to responding to uncertain business environments and an increasingly competitive marketplace," and the company claims that "each year we invest at least 9% of our sales revenue into RD activities with a commitment to leading technology standardization and securing intellectual property rights."
The museum uses an assortment of videos along with still and interactive displays to exhibit some of the most interesting products from both Samsung and even some of its competitors, like Sony, Nokia and Intel (Apple is not included). Free to the public, reservations to tour the museum can be made online Monday-Saturday. Check out more information on the S/I/M by clicking here.