Tesla Gains Momentum with New Patent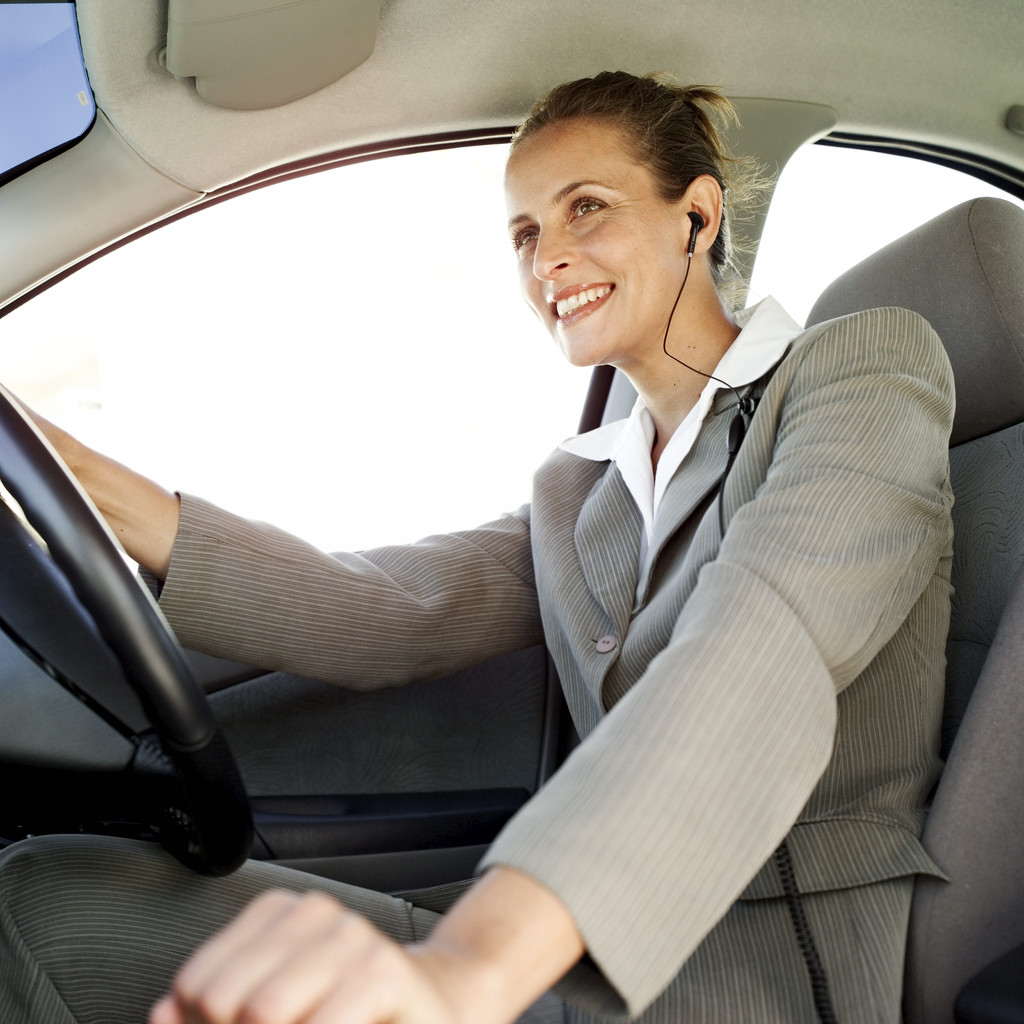 Tesla, well known for pushing the envelope when it comes to design, is giving electric vehicle owners some peace of mind with U.S. patent 8,643,330 for a "Method of operating a multiport vehicle charging system."
The patent covers a new and improved design for Supercharger systems across the country with the ability to supply power to multiple car ports at once. Forget single car charging stations, this system would not only charge several vehicles simultaneously, but would also use prioritization algorithms to distribute power based on vehicle need. Vehicle priority, battery level and arrival time may all be factors in deciding who gets to charge up first. The system may also be able to redirect power based on an individual driver's estimated departure time.
Currently, Tesla owners have access to the Supercharger network on a smaller scale, though it's just big enough to get drivers cross-country. The new expanded system would provide even more cars with the power they need, and would be much better suited at handling the large number of new drivers that Tesla hopes to get out on the road in the near future.
The company has also announced plans to put up a new factory in the U.S. that could more than double the number of lithium ion batteries manufactured world-wide.
In a recent Consumer Reports survey, Tesla ranked 5th for best-perceived brand among American car owners, earning points for style and technology as well as performance. The survey covered 1700 random car owners, asking them to rank seven aspects of "a car buying decision: design and style, performance, quality, safety, technology and innovation, value and, finally, fuel economy." Participants were then asked to name which brand they felt was a leader in each of these categories.
To learn more about Tesla's latest ventures, click here.