President Promotes Patent Reform in State of the Union Address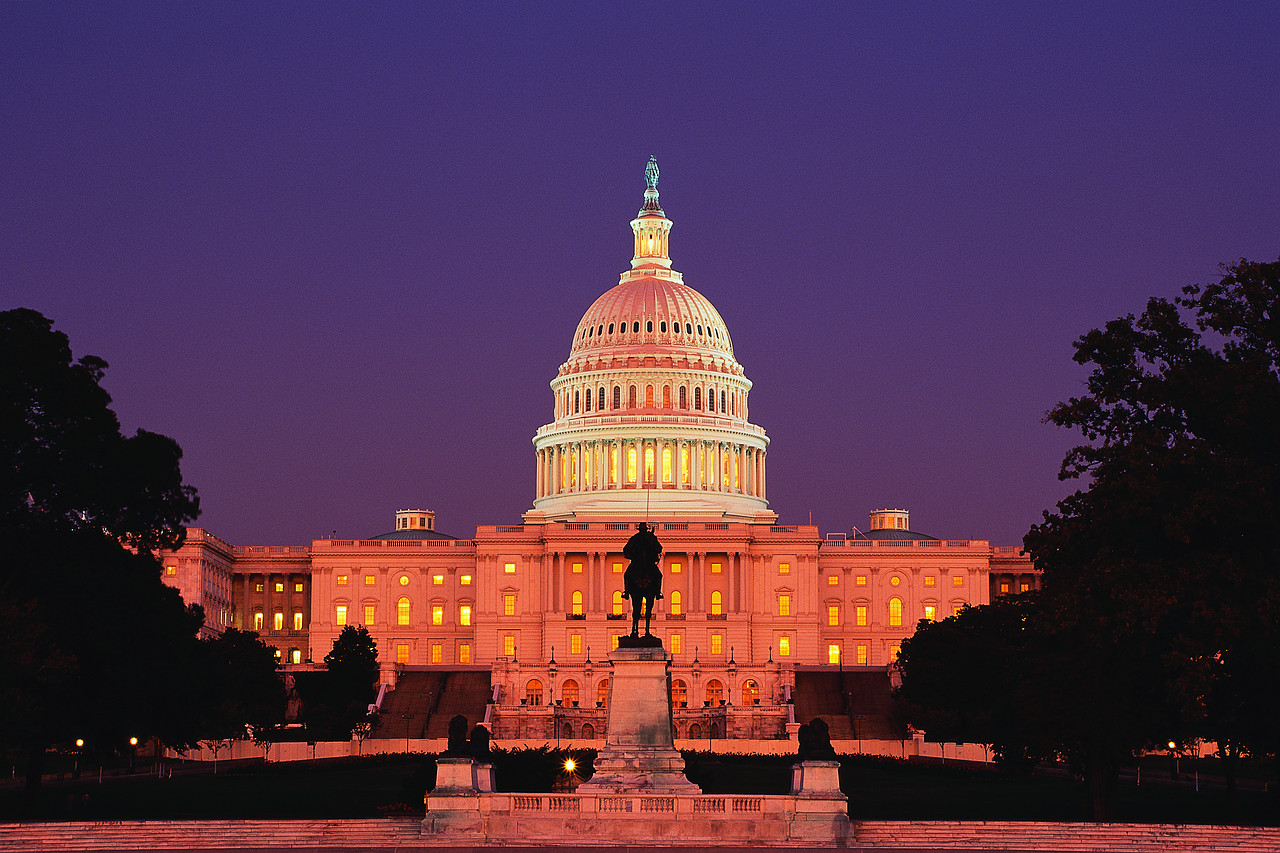 In his State of the Union address yesterday, President Obama once again made clear his position on patent law, calling on Congress to "pass a patent reform bill that allows our businesses to stay focused on innovation, not costly and needless litigation."
The Obama administration has shown continual support for reforming the patent system, particularly when it comes to litigation involving Non-Practicing Entities. Last year, the White House issued five executive actions and seven legislative recommendations, all designed to improve incentive for future innovation and ensure high-quality patents. These included: a proposed change to the U.S. International Trade Commission standard for obtaining injunctions, suggested legislation holding patent trolls responsible for a defending party's legal fees should they lose in court, a recommended "Real Party-in-Interest" requirement, and more.
Obama outlined plans on Tuesday to make this year his "year of action," and stated that while getting his plans past House Republicans may prove difficult, he would use his executive power to do as much as possible on his own while encouraging Congress to pass effective legislation.
The Internet Association, an organization dedicated to representing leading Internet companies in the U.S. and strengthening Internet freedom, was just one of many to comment on the President's address. CEO Michael Beckerman released a statement after hearing Obama's plan for the New Year, saying:
"The days of patent trolls taking $80 billion a year out of our economy andterrorizing innovativeand hard-working businesses, are numbered. Americanbusinesses large and small are cheeringthe President's call tonight. Abuse of the broken patent system by patent trolls hurt main streetbusinesses, as well as the Internet industry. Congress must pass effective legislation that not only decreases patent litigation abuse, but also strengthens patent quality."
Though patent troll legislation passed the House before the end of last year, it remains temporarily stuck on the Senate side. However, the White House administration has made it very clear that "Stopping this drain on the American economy" is a priority, and thoughit will require more than justa single law or policy to address all of the issues, it's ready to take the necessary steps. In addition to working out the issues to better the overall economy, American jobs, and innovation, "much can and should be done to increase clarity and level the playing field for innovators."
To view the full State of the Union address, or to learn more about what was said, click here.