Celebrity Innovation and Patents: The Great and Powerful Oz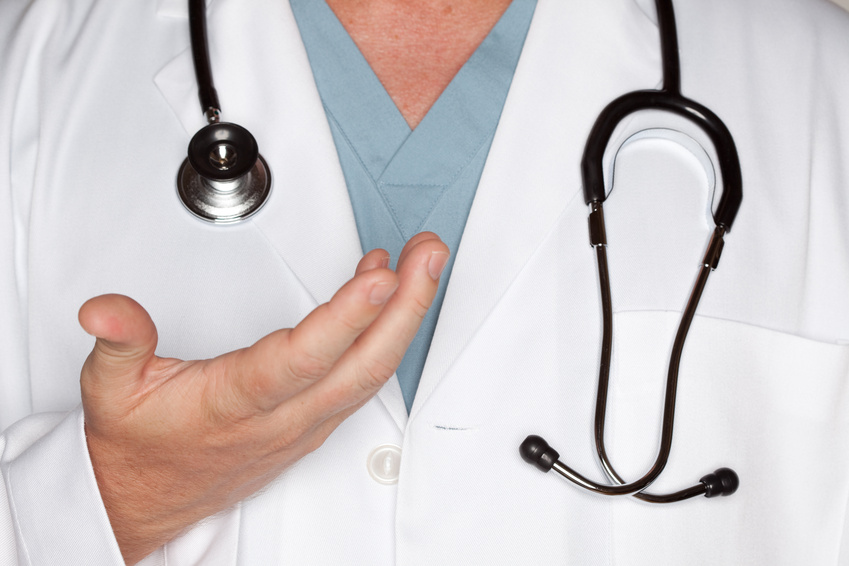 Dr. Mehmet Oz- cardiothoracic surgeon and daytime talk show host- is probably best known for his appearances on the Oprah Winfrey Show as a featured health expert.
While his experience as a physician and cardiac surgeon may give him a credible reputation in the practicing medical field, his more recent celebrity status has some questioning his reliability. With a show that uses elaborate props and settings to cover topics such as "how to melt belly fat for good," the doctor has been accused of advocating health trends that are inconsistent with experimental findings, or lacking in research altogether, while using subtle language tricks such as "may, might and could" to back his statements. Some have even gone as far as to say that he has simply become "an actor playing the role of doctor" on TV in an effort to get ratings and boost his celebrity standing.
Despite the negative hype surrounding his most recent endeavors, however, Dr. Oz has continued to push forward in what he calls his "spiritual calling." With over 400 original publications, thousands of transplant and cardiac surgeries under his belt, and efforts in innovative research resulting in a number of patents, Oz reports that he feels privileged to be where he is today.
In an interview with Business News Daily, Oz explains that his interest in medicine stemmed from an early age after watching his father who was also a doctor. After finishing medical school, Oz worked on patents for mechanical hearts and began his still-lasting research in heart replacement surgery, minimally invasive cardiac surgery and complementary medicine. He was even called to testify in a patent law suit involving Medtronic Inc. and Edwards Lifesciences Corp., after Medtronic sued in 2011 for infringement on four patents related to heart-valve products. Oz was said to be involved in the development of the surgical techniques and inventions in question.
As for his celebrity status, Oz continues to be a huge hit with viewers and was named "the most important and most accomplished celebrity doctor in history" by Esquire magazine. He has also been featured in Time magazine as one of the top 100 most influential people, and ranked by Forbes among the top 10 most influential celebrities.