IFI Top 50 Patent Assignees: IBM Still Number One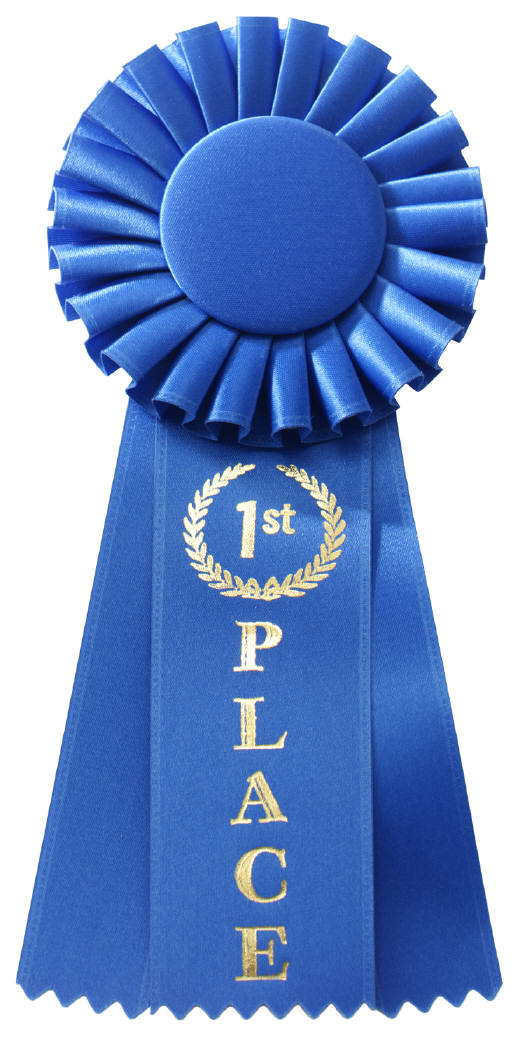 IBM, known also by the nickname Big Blue, is once again ranked number one in patents.
Last year, IBM held its lead for the 20th straight year with over 6,000 patents in areas such as social networking, cloud, and cognitive computing. This year the company remains on top, reporting an astounding 6,809 patents.
Though the company holds a wide variety of technological patents, its focus for the New Year seems to be cloud computing and cognitive technology. More specifically, IBM has announced that it will form a separate division to continue work on the computer Watson.
The IBM team first began developing Watson back in 2006, focusing on three key characteristics that would make it a success: natural language processing capabilities, hypothesis generation and evidence-based learning.This year, the company expects to invest nearly $1 billion into its cognitive technology in the hopes of getting it ready for production-level deployment.
The company contributes its patent success to more than 8,000 inventors in 47 U.S. states and 41 countries. Despite remaining on top when it comes to innovation, IBM has struggled with revenue for the past six quarters. To compensate, it's invested over $6 billion a year on global research and development efforts since 2010.
As IBM continues to grow, Samsung is also holding strong at its number two spot on the list with over 4,600 patents. Canon follows at number three with more than 3,800 patents. Also making the list, Qualcomm with a 62% increase in patents awarded from 2012 to 2013.
To view the entire list of the top 50 U.S. patent assignees, click here.