South Africa Rejects Big Pharma's "Satanic" Campaign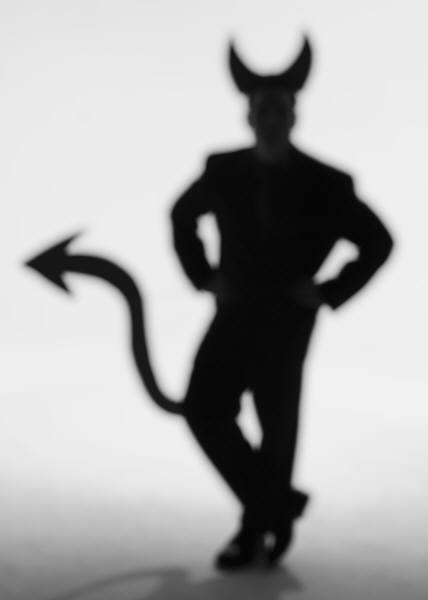 The Innovative Pharmaceutical Association South Africa recently rejected a U.S. pharmaceutical campaign in opposition to the proposed changes of South African intellectual property.
Last September, the South African government issued a draft policy to revise the rules of governing intellectual property. More specifically, the new law targets pharmaceuticals and would allow generic drug makers to manufacture low-cost "copies" of patented medicines, reducing overall prices and creating a whole new generic drug industry.
Global pharmaceutical companies have allegedly created a $600,000 publicity campaign opposing these changes, and recently submitted a nine page document to the South African government titled, Campaign to Prevent Damage to Innovation from the Proposed Draft National IP Policy in South Africa.
The so-called attack on the country's new policies was not well-received and has caused a huge rift in the IP world. South African Minister of Health, Aaron Motsoaledi, expressed his disgust on Friday, claiming that the campaign "is a conspiracy of satanic magnitude" and a "plan for genocide."
The South Africa-based Treatment Action Campaign is also "outraged" over the move by Big Pharma and is pushing for the finalization of the country's new IP policy. TAC general secretary, Vuyiseka Dubula, calls delays of the new policy "unacceptable" and states that "the TAC fought before and [it] will fight again now to protect the Constitutional rights of all people in South Africa."
Though Big Pharma may have the funds it needs to put up a good fight, Motsoaledi and supporters of South Africa's proposed intellectual property changes have no plans of backing down. He urges for all South Africans to "fight to the last drop of their blood," as the pharmaceutical companies' plan would not only put corporate profits before health, but would most likely spill over into other countries in the developing world.
Read more on South Africa's proposed changes here.