Scientists Accused of Conspiring to Steal Patented Seeds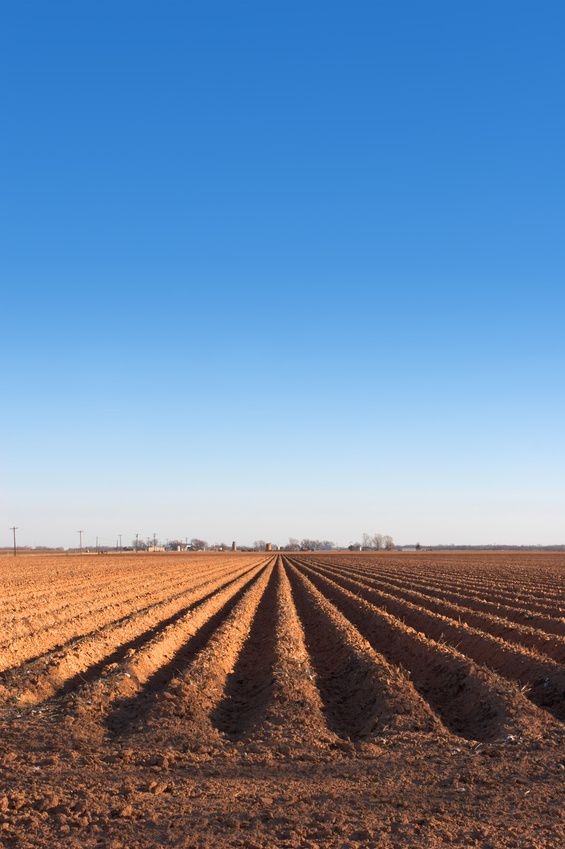 A group of men from China were charged last week with conspiring to steal patented seed corn from two large, leading U.S. seed developers. Mo Hailong was arrested after allegedly stealing inbred corn seeds from fields in the mid-west. Employed by the Beijing Dabeinong Technology Group Co., part of DBN Group, Mo and his conspirators have been accused of stealing the intellectual property of these U.S. companies in order to benefit Kings Nower Seed, the corn seed unit and subsidiary of DBN Group.
Companies like Monsanto and the victim of this particular case, identified as "Company A," invest millions of dollars in their patented technology, and the loss of a patented seed line can cost these companies millions of dollars and years of research. The goal of this particular group of men was clearly to obtain the "benefit of research and development of U.S. companies without making the same investments themselves."
According to the complaints filed, a field manager for the seed developer saw Mo "on his knees" in a grower's field which he had previously visited to ask one of the growers questions about the crop. Another man thought to be one of Mo's accomplices was seen sitting parked in a nearby car. After several other suspicious reports were filed, Mo was taken into police custody and charged with "conspiracy to steal trade secrets."
This has been a two-year investigation, throughout which the FBI agents involved have used GPS surveillance and listening devices to track the group of suspected Chinese men. Companies such as Monsanto and DuPont Pioneer are among the companies cooperating with the authorities in getting the case resolved. If convicted, Mo and his fellow conspirators could face up to 10 years in prison and up to $5 million in fines.
In a similar case, Zhang Weiqiang and Yan Wengui, two agricultural scientists from China have been charged with attempting to steal samples of seeds from a Kansas-based biopharmaceutical company's research facility. The two men are also facing jail time and large financial penalties if convicted.
For more information, check out the case U.S. v. Mo Hailong, U.S. District Court, Southern District of Iowa (Des Moines).