Michelle Lee Steps in as Director of the USPTO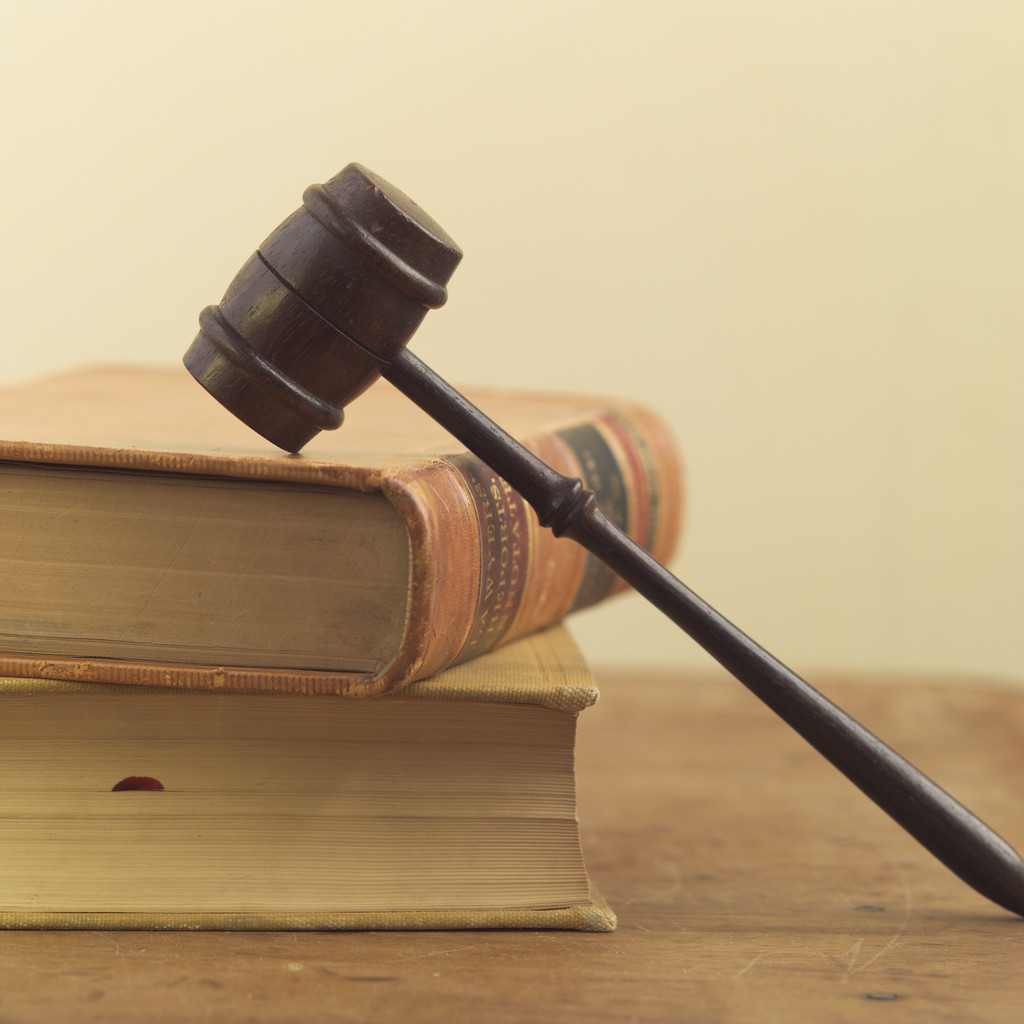 Since former director David Kappos stepped down in February to resume work in private practice, the USPTO has been without a director. However, on December 11th, the official announcement was made that Michelle Lee will fill the position beginning in January of 2014.
Lee has been serving as the director of the USPTO's Silicon Valley office since mid-2012 and U.S. Secretary of Commerce, Penny Pritzker, feels that Lee "has proven herself to be a tremendous asset to the USPTO and the Department of Commerce… She has a great mix of skills and experiences to assume this leadership position during a time when the administration is deeply focused on strengthening the nation's intellectual property system."
Prior to her work with the USPTO, Lee served as deputy general counsel and head of patents and patent strategy for Google. Google is one company that hasn't been shy when it comes to voicing opinions on patent law, however, Lee claims that her former affiliations with the company won't affect her decisions as director. She does, though, seem to have similar feelings to the company regarding patent trolls.
As director of the USPTO, Lee aims to improve the quality of patents approved in an effort to reduce the number of trivial patent lawsuits. Also on her to do list: undertaking the backlog of nearly 600,000 patents currently awaiting examination.
Lee will remain as director until a new director is nominated by the President and approved by the Senate. Many are happy with the change for now, as Lee seems more than qualified for the job. With a background in computer science and electrical engineering, law and a position of director of the USPTO's Silicon Valley region, Lee is expected to continue her good work with the USPTO – though she'll definitely have her work cut out for her!