Apple to Ring in the New Year with 23 New Patents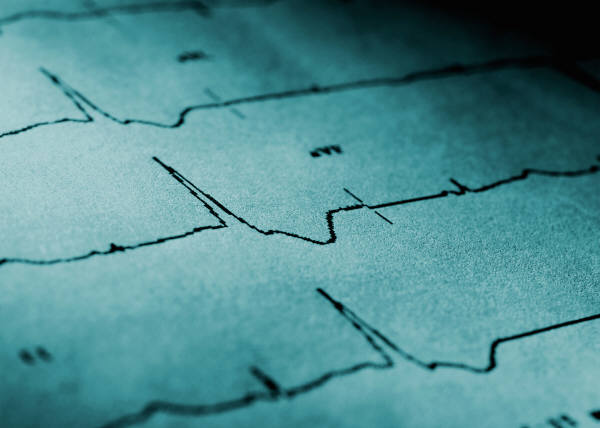 Apple was recently awarded a number of new patents, which could significantly change the way its smartphones and other devices operate. The United States Patent and Trademark Office officially published 23 of Apple's newest patents on Christmas Eve. Here are a few that people are talking about:
One of the newly issued patents describes a "touch and hover signal drift compensation" system in which a touchscreen device can detect both the usual touch commands as well as when a person's finger is near to the screen. Though the issue of accidental touch detection still remains, this new patent may help by classifying hover signals by distance, location, duration and other factors. With this technology in place, users would have the ability to bring up a menu or an application without even touching the screen.
Also in the mix of new patents is a "seamlessly embedded heart rate monitor" for Apple smartphones. This innovative accessory would rely on sensors embedded into portions of the device which read a user's EKG data, determining the user's heart-rate and perhaps even authenticating that user and identifying his/her mood. Rumors that this new technology will be incorporated into the highly anticipated iWatch began to spread after several Apple execs were spotted sporting the Nike FuelBand.
"Voice-based Image Tagging and Searching" is another of Apple's latest and greatest developments, which may allow Siri to search and tag images via voice-commands. It's a new form of "systematic cataloging" which could increase the speed, convenience and precision of tagging photos. Using a variety of names, locations, activities and other descriptive identifiers, Siri would be able to quickly assign tags to a user's new and stored images. These images could later be searched using any of the previously assigned identifying tags, which Siri would use to quickly locate and display all relevant photos.
Whether or not we'll see these new developments in one of Apple's near-future devices is, of course, unknown. However, some are speculating that we could see some of the new designs incorporated into devices as early as with the iPhone 6, expected to be released sometime mid-2014. So far the iPhone 6, possibly nicknamed the iPhone Air, is rumored to come equipped with a larger screen and considerably slimmer body. Possible additional features being investigated include: curved glass, a scratch-proof and super-durable sapphire screen, and a liquid-metal casing.
What feature would you want to see most in the next iPhone? Share with us in the comments!